AI marketing tools are gradually transforming the business world today. Artificial Intelligence is what everyone in the business world is talking about these days. Most companies and businesses use AI without knowing that they are using it.
It is currently the new buzz, transforming how businesses gather data and make informed decisions for the market. AI simplifies your marketing efforts significantly. It accomplishes what would be challenging to achieve by hand fast and at scale.
If you have been looking for the best AI tools you can use for your business growth, then look no further. You are in the right place. In this article, we will help you discover the best 15 AI tools to boost your business growth in the global market.
The 15 Best AI Tools For Your Business Growth
These 15 AI marketing tools are a must-try. We will be breaking down what each one is used for, their advantages, and their disadvantages.
Stay with us as it gets exciting from here!
1. Jasper AI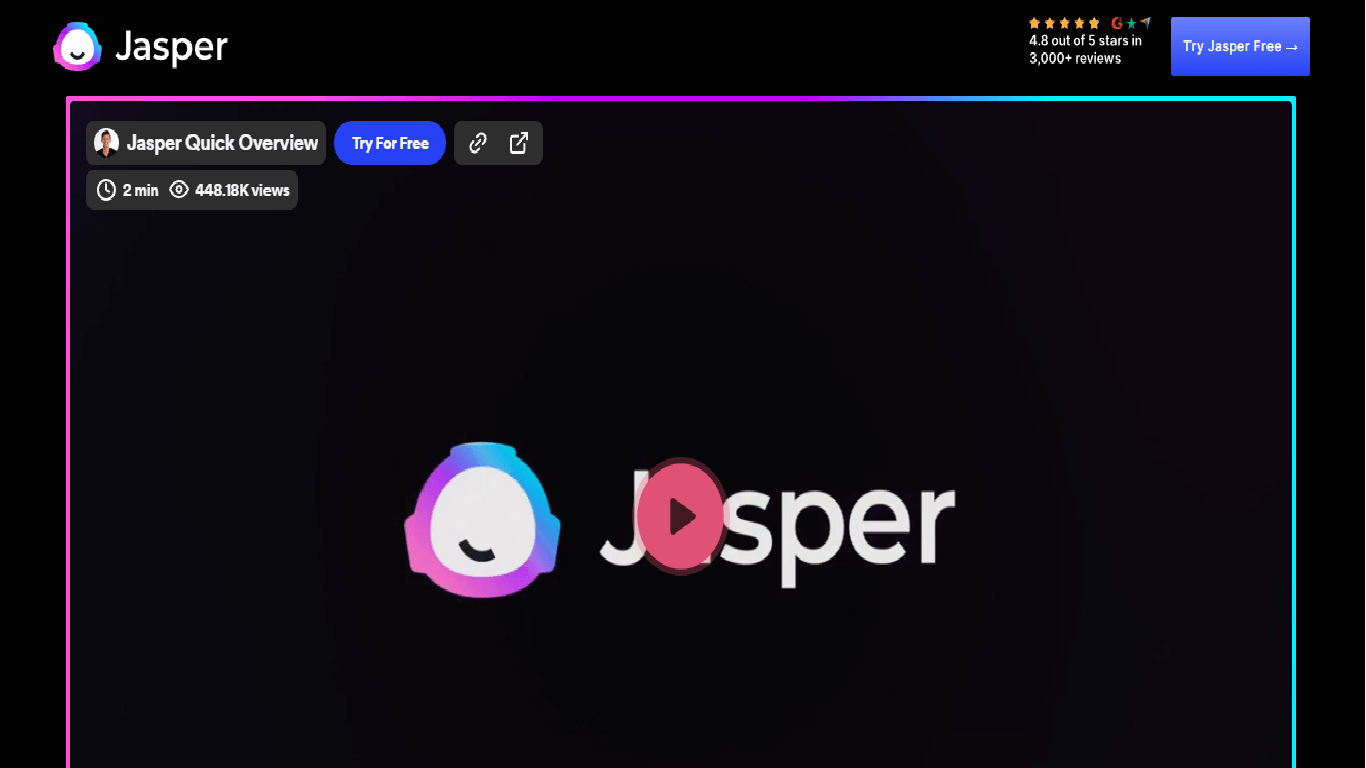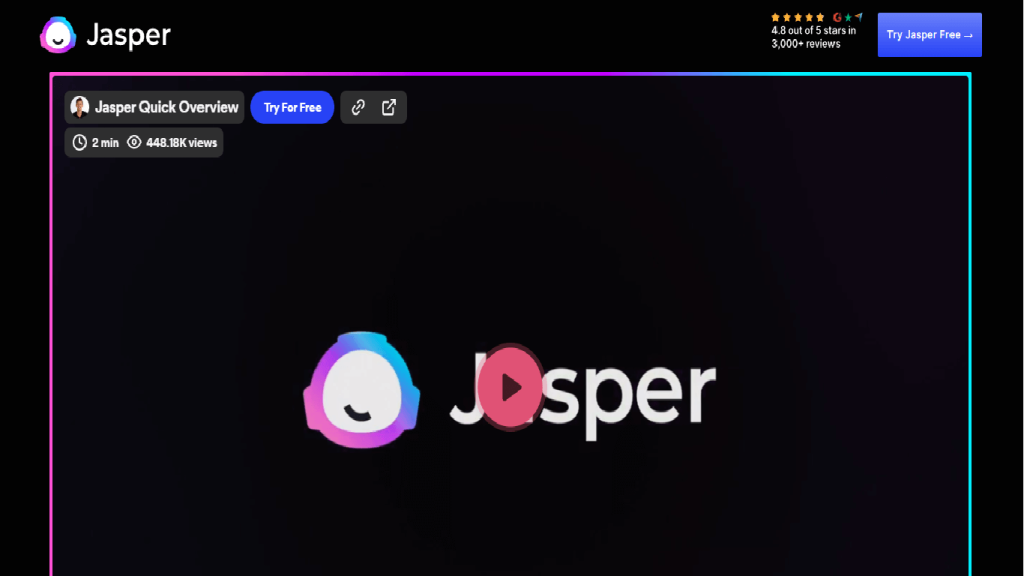 Jasper AI is one of the most popular AI marketing tools globally. It is well-known as a copywriting tool. It can create high-quality ad copies, articles, and social media posts. All you need to do is give it your brand's name, and it generates a copy, social media post, or article.
Jasper AI, however, requires you to pay a monthly/annual subscription to use it thoroughly. You are entitled to a free trial for five days. Overall, it is a great writing assistant and can help you improve your business' sales content and ad copy.
2. Midjourney AI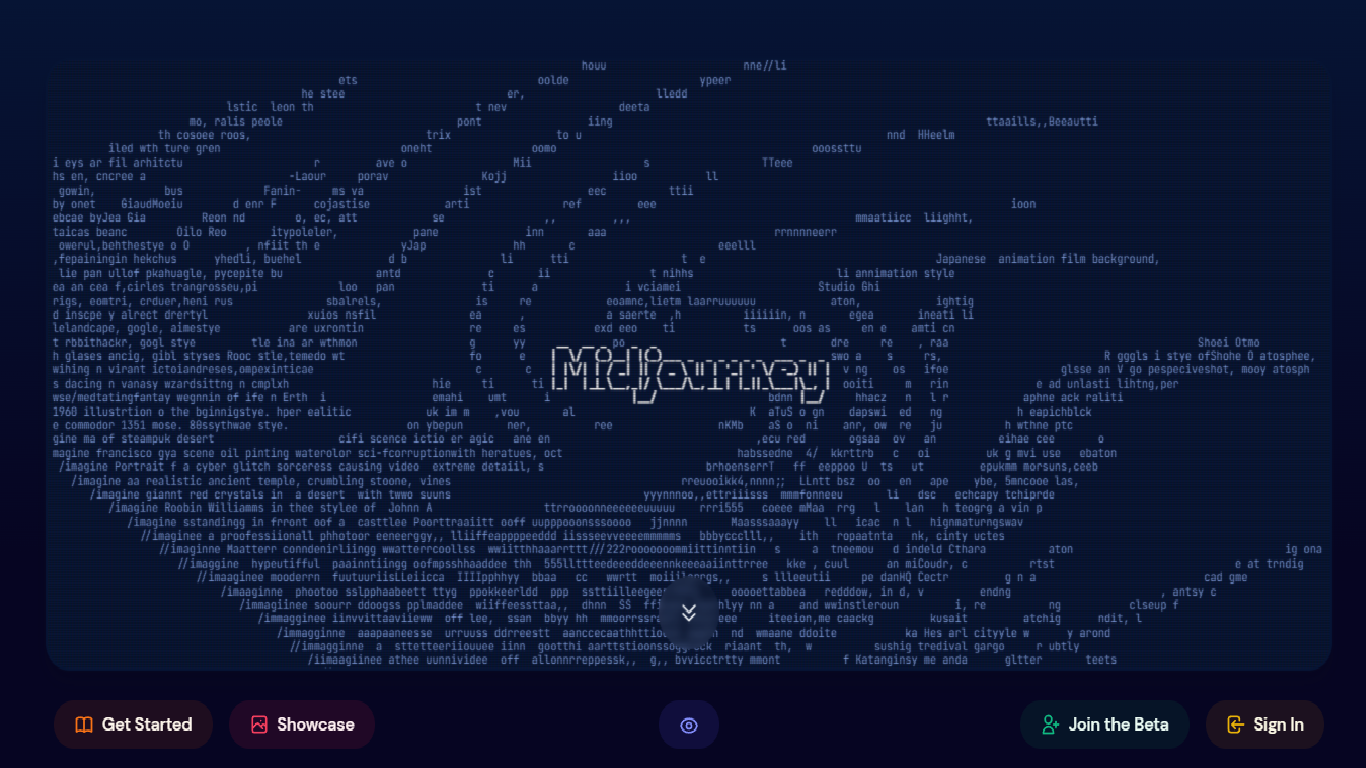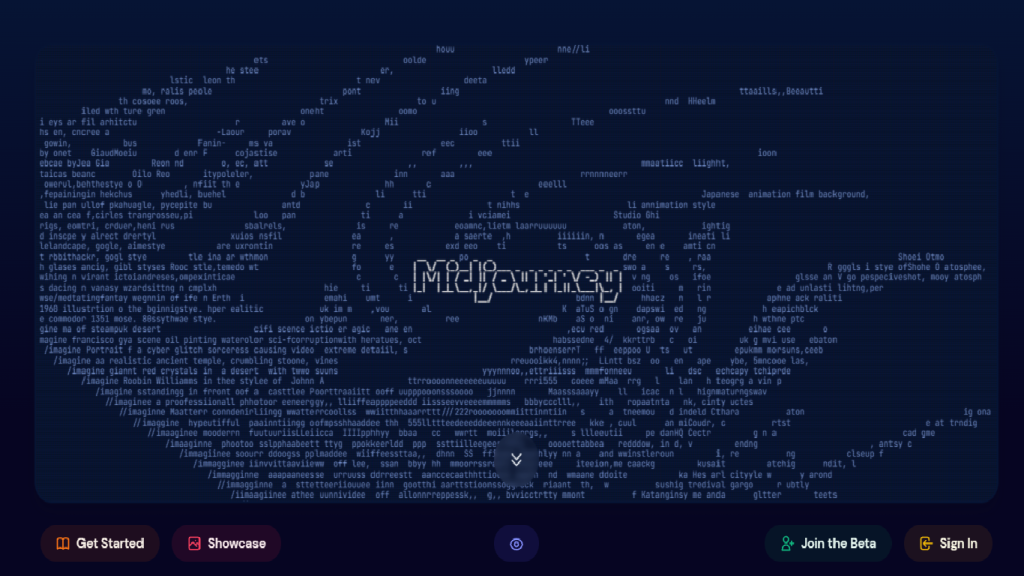 Midjourney is one of the most popular generative AI tools on the internet. It is an AI that generates images based on the text prompts you give to it. You can create artistic masterpieces and logos for your business with Midjourney.
You can even create an image that has never been seen before. Midjourney is perfect for creating product images you want your customers to see.
It is a free tool, but you can only create 25 free prompts, after which you can pay for its monthly or annual subscription.
3. Surfer SEO 
Surfer SEO is a content optimization tool designed to help you see if your articles and blog posts pass the SEO test. You can create long-form blog posts that are SEO optimized. It can also give you keywords your posts can rank with on the Search Engine Ranking Page.
As we know, nothing good ever comes for free. Surfer SEO has a payment plan that can be billed monthly or annually.
4. Path Factory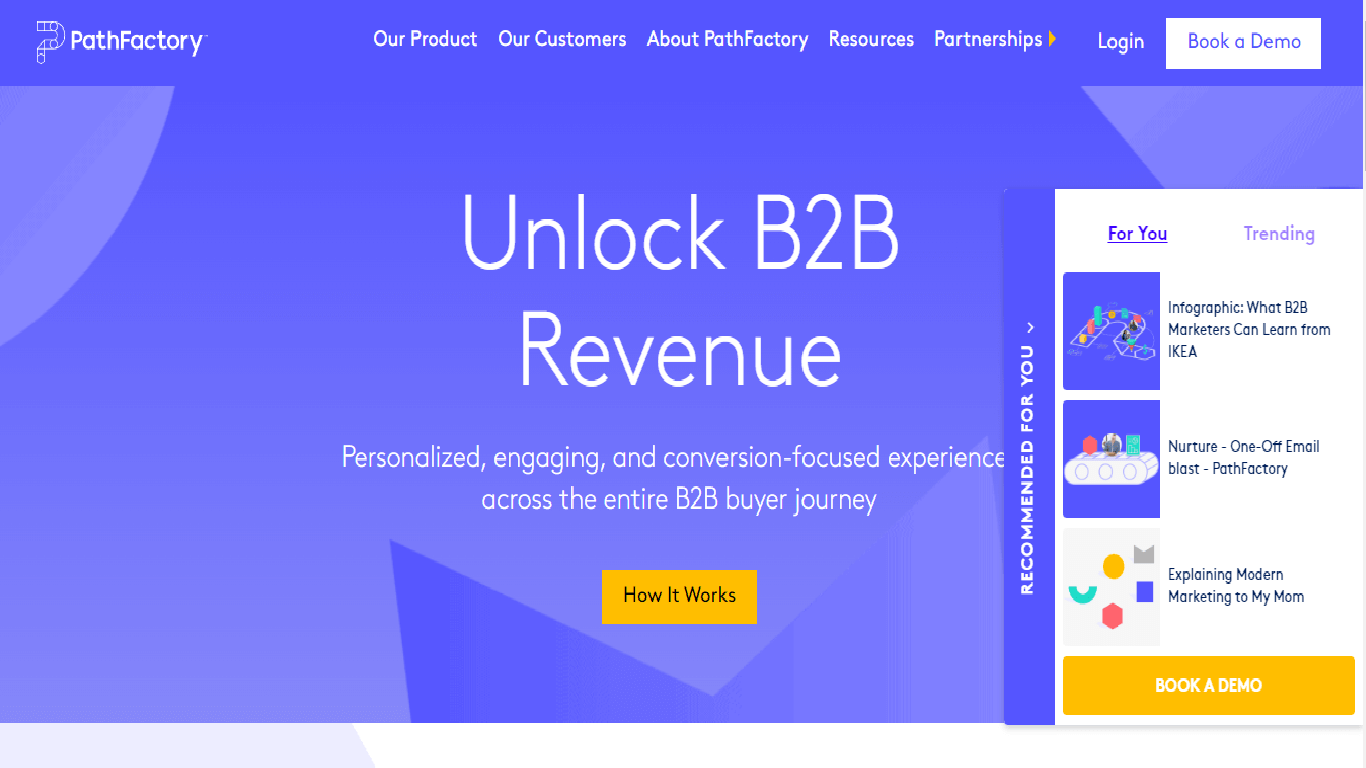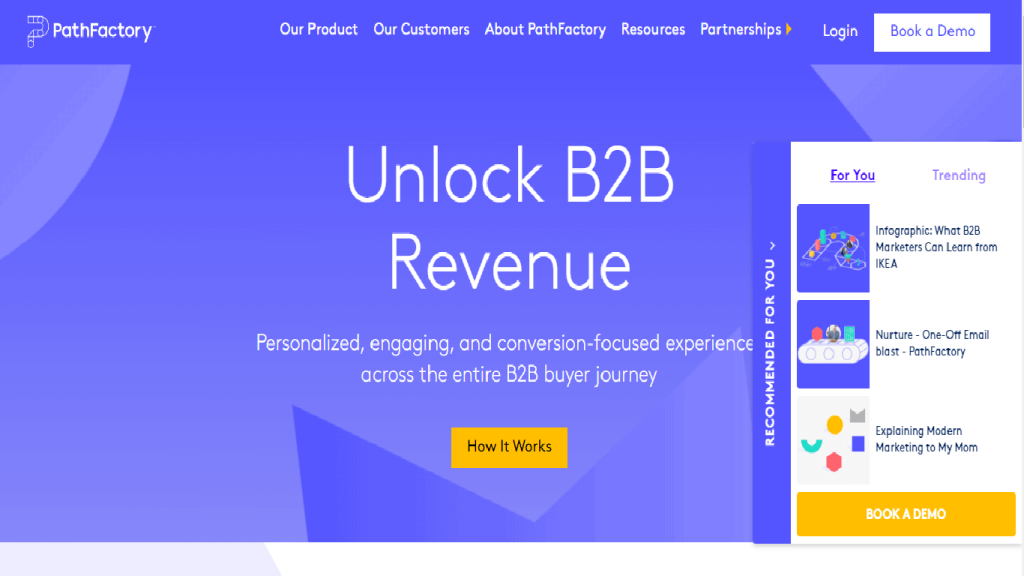 Path Factory is also an AI-driven content optimization tool that can help you personalize your content experiences. It enables you to recommend relevant content to your users based on their behaviors. Path Factory can assist you with your engagement and conversion rates on your website.
5. Phrasee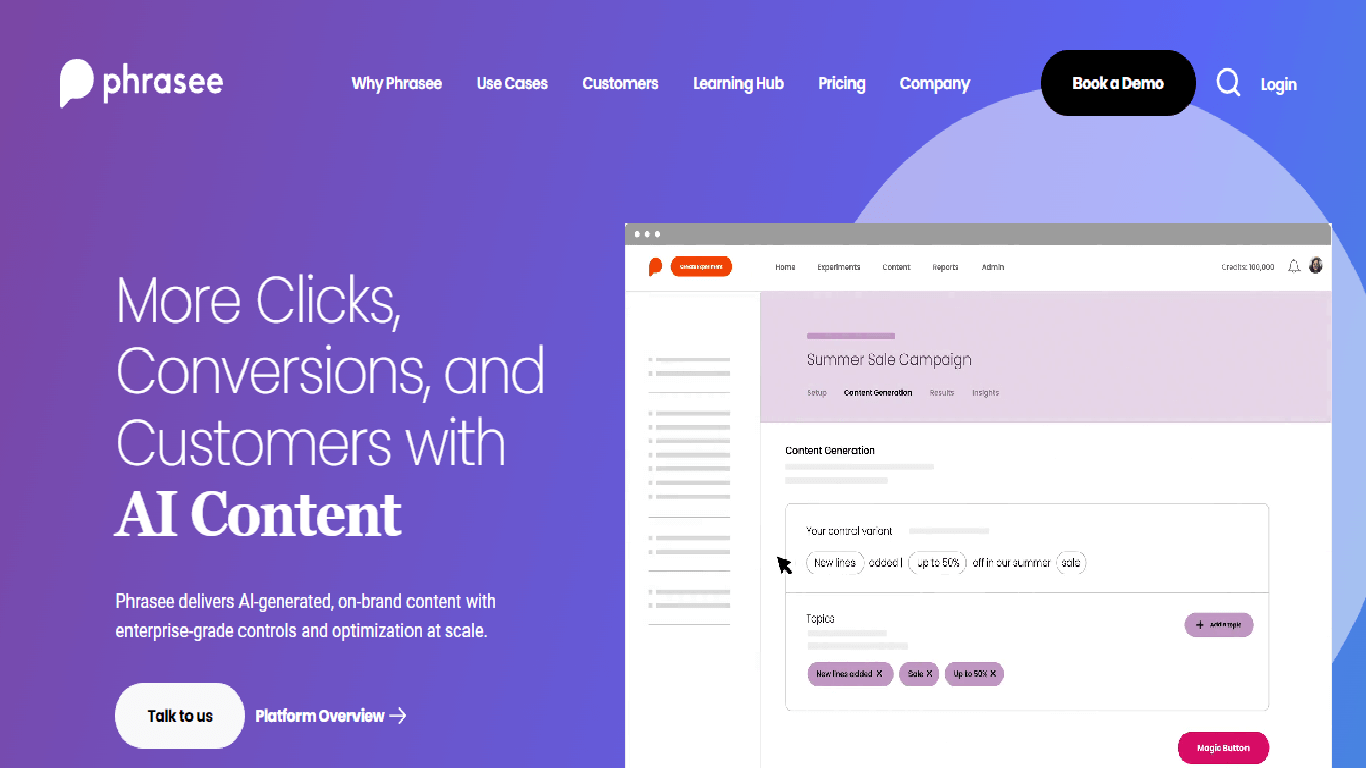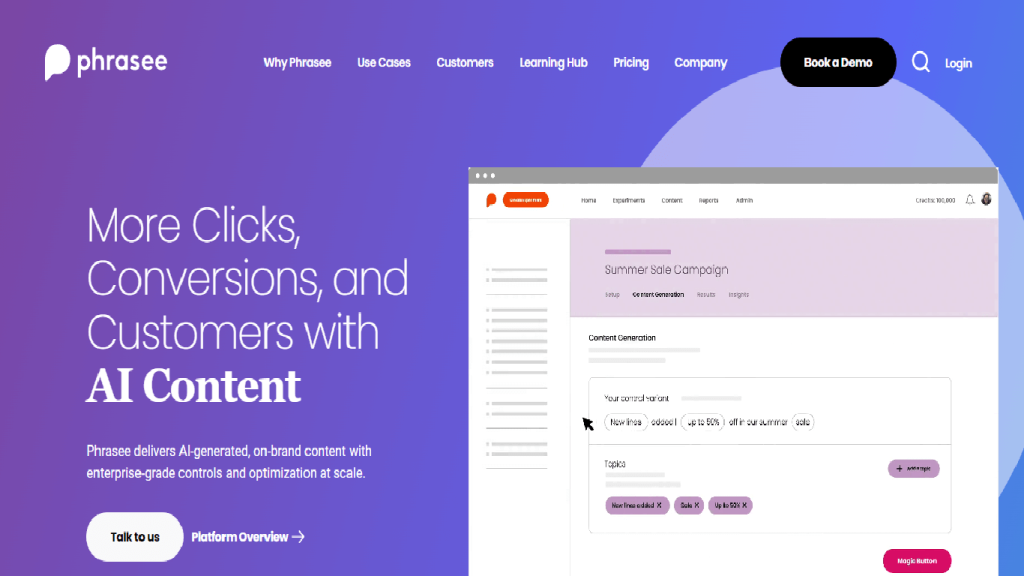 Phrasee can generate a copy for emails, Instagram, Facebook, or even push notifications using a natural language production system and a machine learning algorithm.
It assists companies in increasing open rates, click-through rates, and overall email campaign performance.
6. Zapier
Zapier is an AI tool that allows you to automate workflows by linking your apps and services. This will enable you to automate processes without constructing your integration. Alternatively, you could hire someone to build this integration for you.
Behind the scenes, AI is interpreting signals that trigger processes at a speed and efficiency that no human team could match. It is an automation platform that allows you to effortlessly create workflows by connecting productivity apps and services with sets of if/then commands.
7. Hemingway App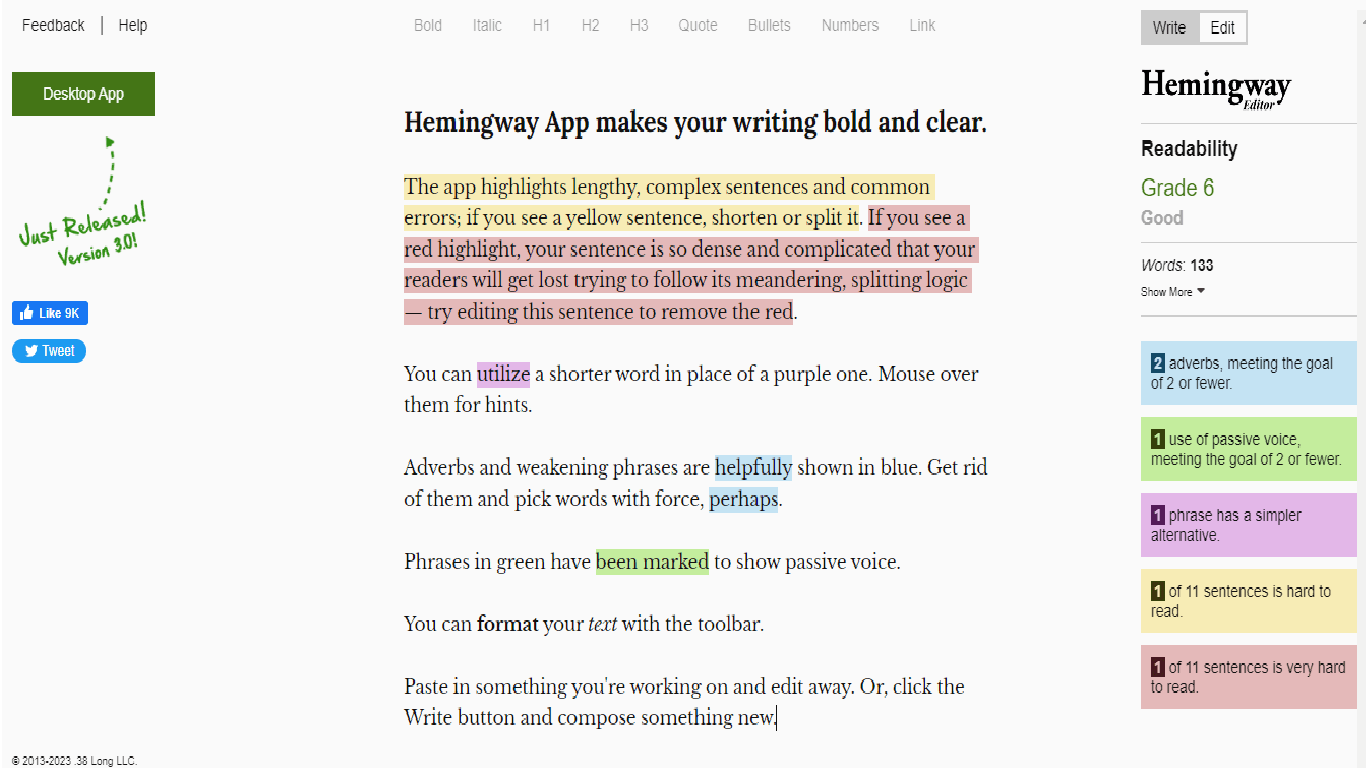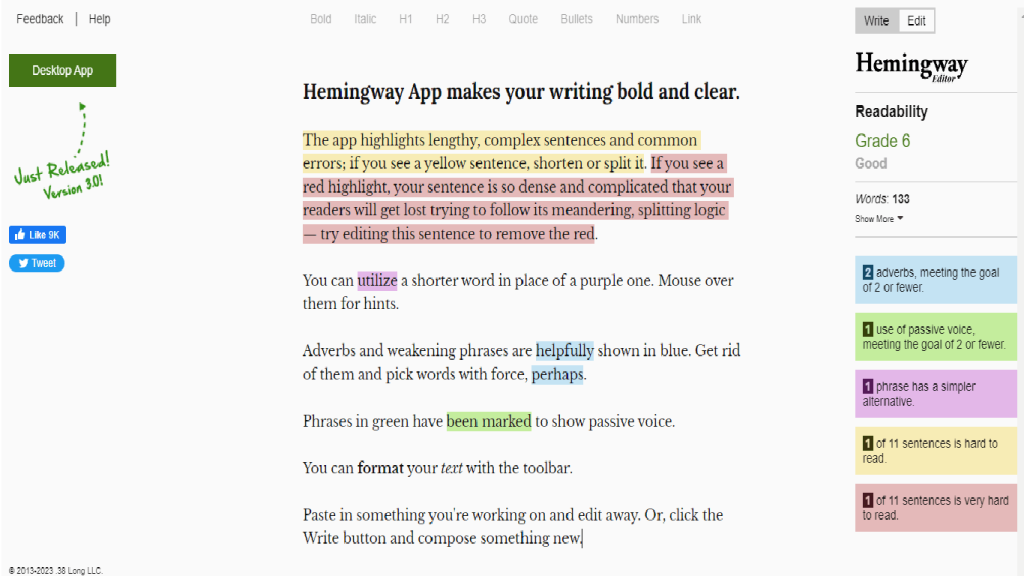 Ben and Adam Long built the Hemingway app in honor of their favorite writer. It is an AI writing tool that can improve your blogs and articles. It is a free app and can be used by anybody and everybody, but you cannot save your work. You can only work online with the free version.
If you are searching for an AI tool to improve your writing, then you can try the Hemingway App. It is not a grammar or proofreading application. It's an editing program that employs rudimentary artificial intelligence to identify four typical writing problems in order to assist you in improving your writing style.
8. Chatfuel 


Chatbots are a must-have if you are running your business online. Chatfuel is a no-code bot-building tool that enables individuals and organizations to create real-time conversational chatbots powered by AI. The services of Chatfuel are available 24/7.
Considering whether it is worth the price, it definitely is. It is affordable, and you can build your chatbot quickly.  
Read also:
9. Grammarly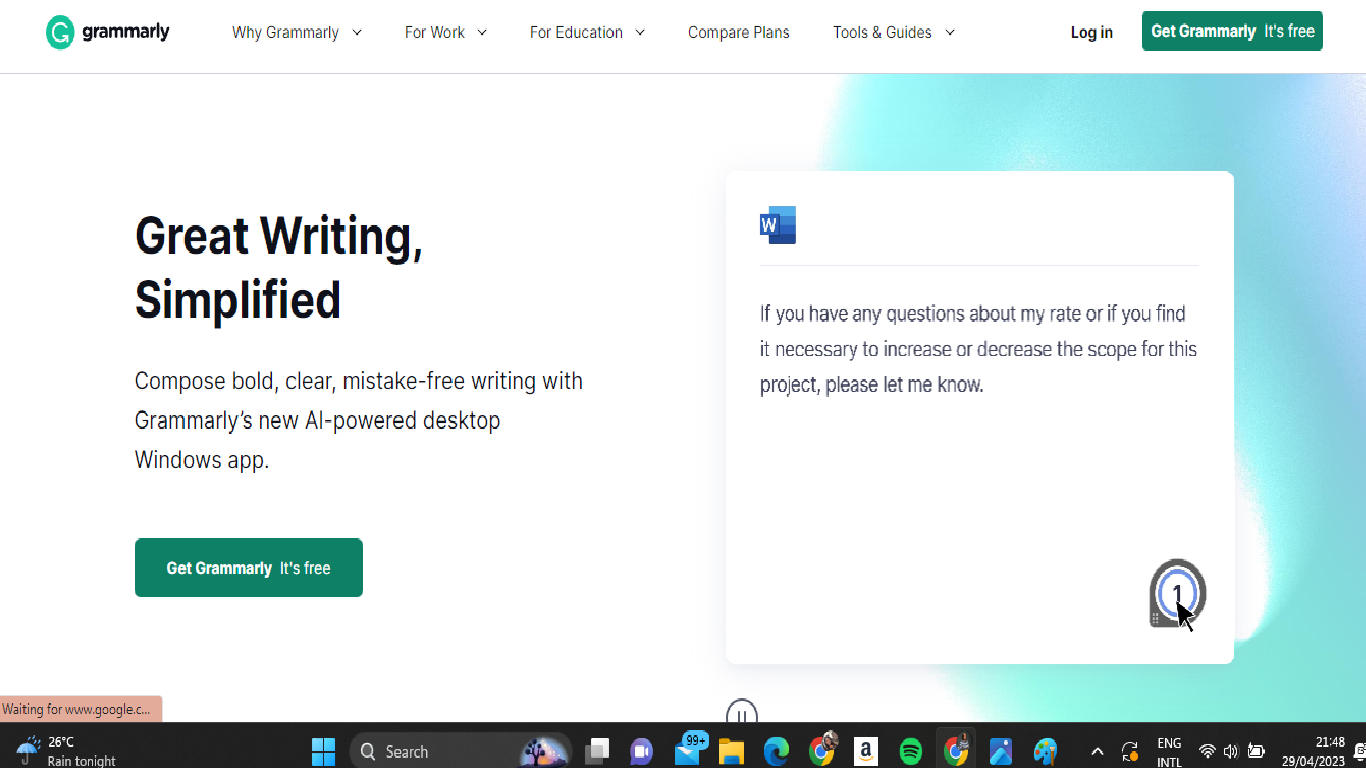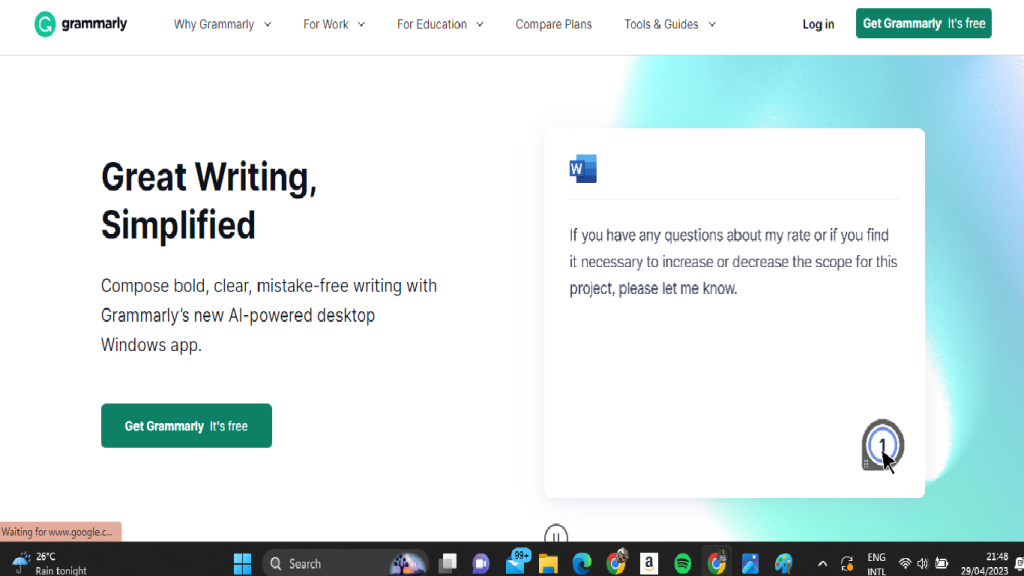 A favorite amongst writers because it aids them in correcting grammatical errors and blunders. Grammarly combines machine learning and deep learning to improve your writing.
The best part about Grammarly is that it is absolutely free. But if you want enhanced features, you must pay a certain amount monthly or annually.
One helpful feature is that you may use Grammarly while working in a variety of programs, such as Gmail, Word, Google Docs, and Facebook.
10. Albert.ai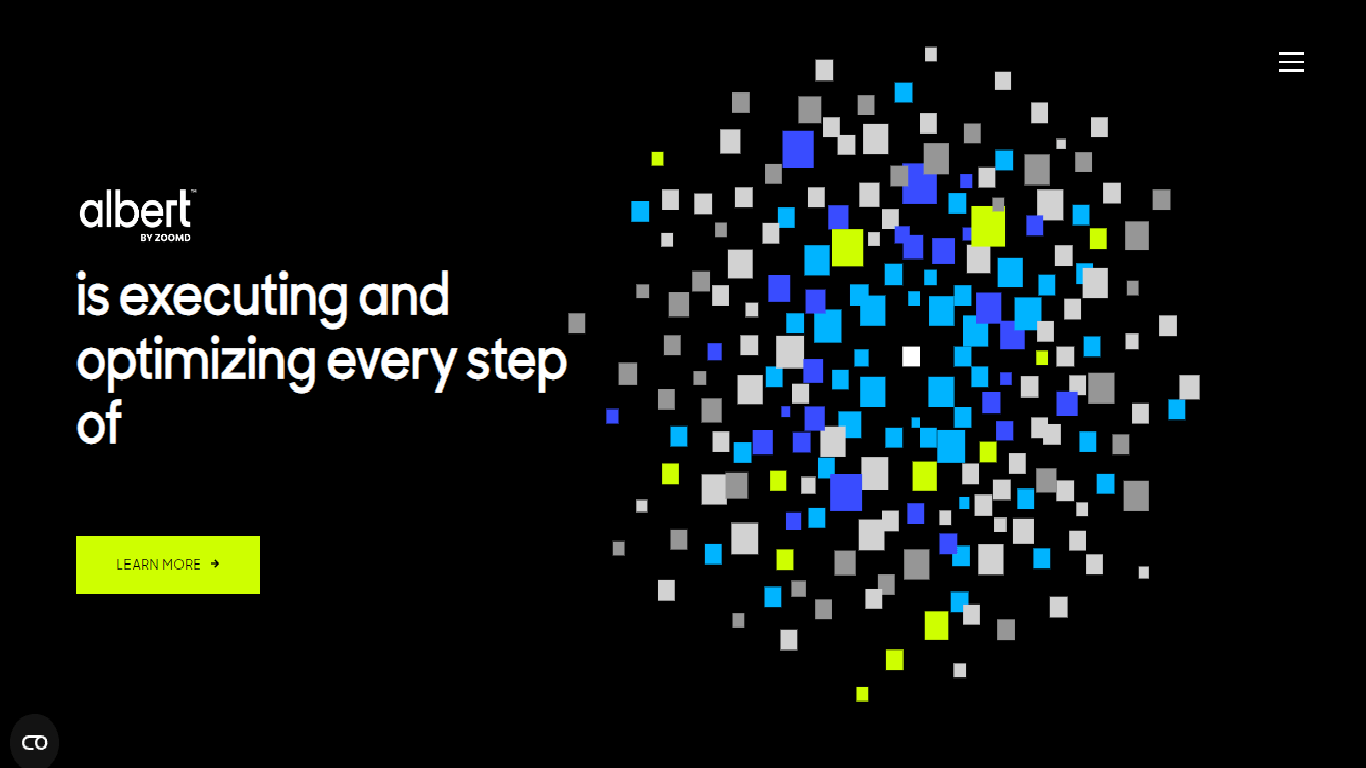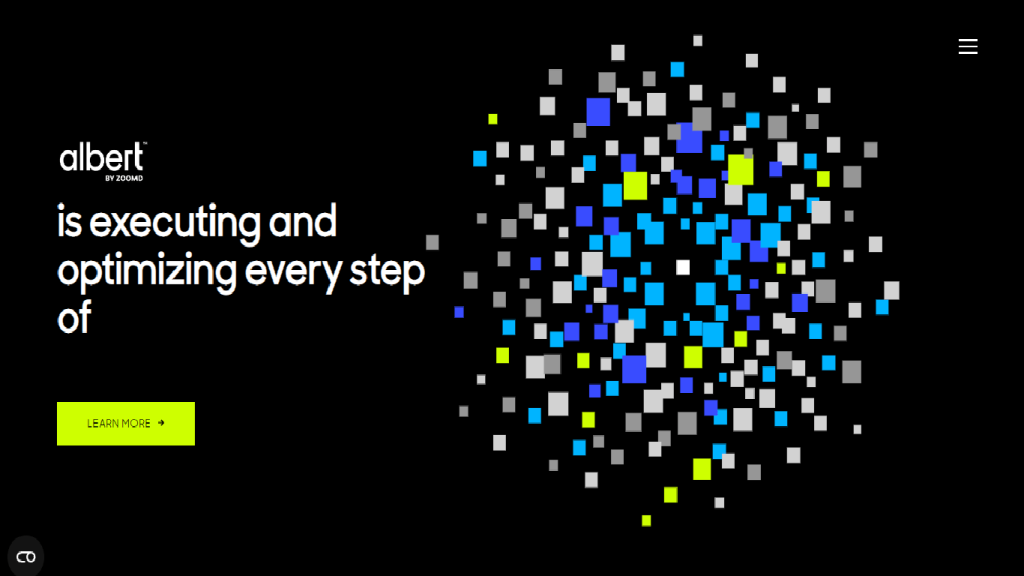 Albert is an AI marketing tool that functions as an advertiser for marketing campaigns. The technology uses AI to build ads that maximize campaign performance across search, social, display, and cross-channel, from a keyword, audience, platform, and device selection and bidding to creative optimization across search, social, display, and cross-channel. It can also create great marketing reports for marketers to learn from.
11. Chorus AI
Chorus AI is an AI tool businesses can use during call meetings. It saves your employees the time of taking notes.
You can use it during business meetings with clients and prospective clients. Chorus Ai is tailored towards transcribing calls in real-time. It can also record your call and provide key takeaways for you.
Although it is an excellent tool for many businesses and companies, the platform still needs to fix its UX, as claimed by many users. If your employees or clients have an accent, Chorus AI might struggle with transcriptions.
It is not a free tool, and you will need to pay to use this AI tool. It is an expensive but great AI to have.
12. InstaText
Just like Grammarly, InstaText checks your writing for spelling and grammatical errors. The AI tool can also help you rewrite your sentences perfectly.
The best thing to note about Instatext is that you can highlight your keywords. It can help you retain those keywords while editing your content for you. You can try it for free for 14 days but will still need to input your card details for a monthly/annual subscription.
13. Crayon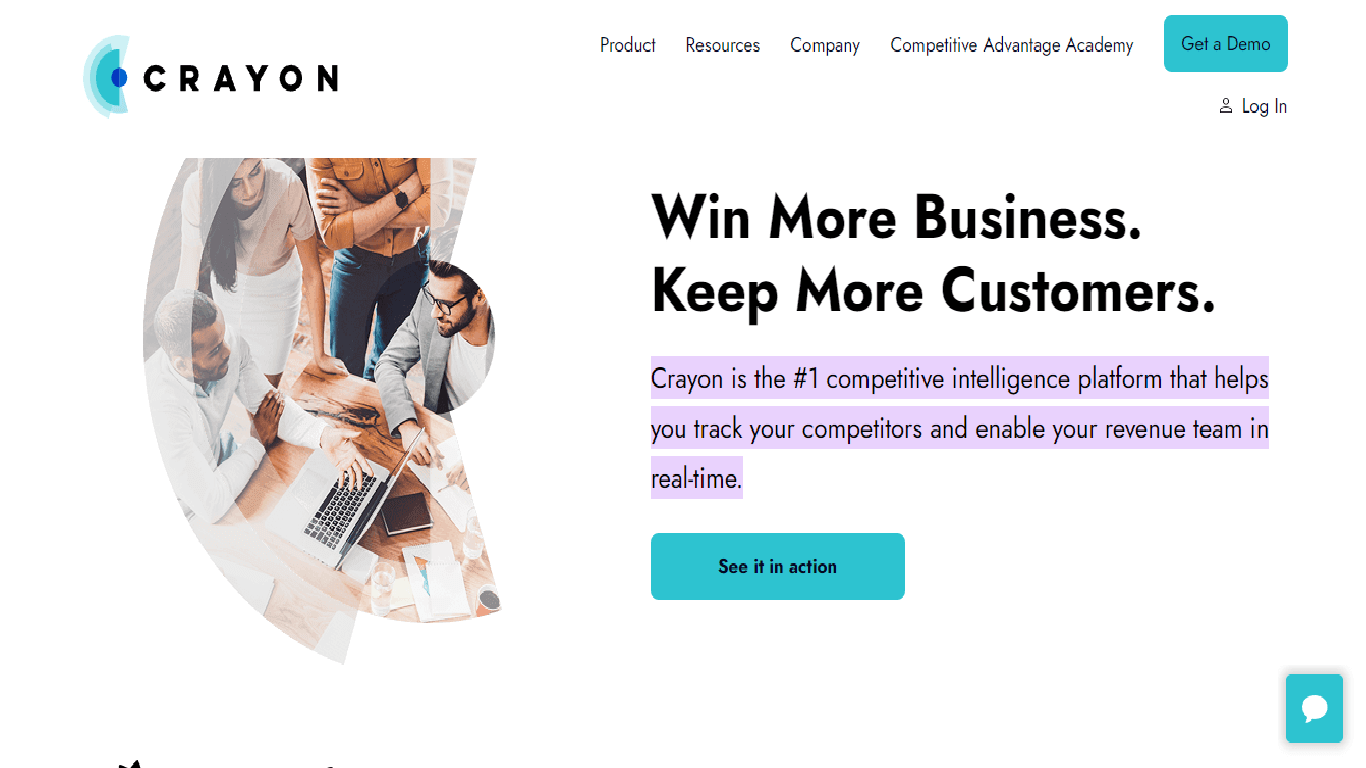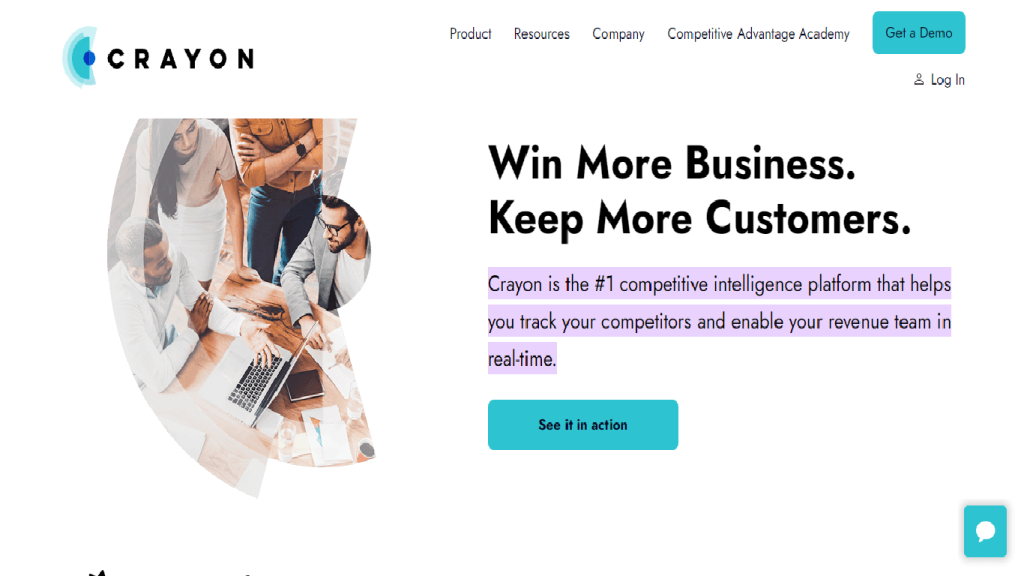 Crayon is an AI-powered market intelligence platform that provides organizations with instantaneous data and notifications to help them keep on top of their competition and industry trends.
14. Brand 24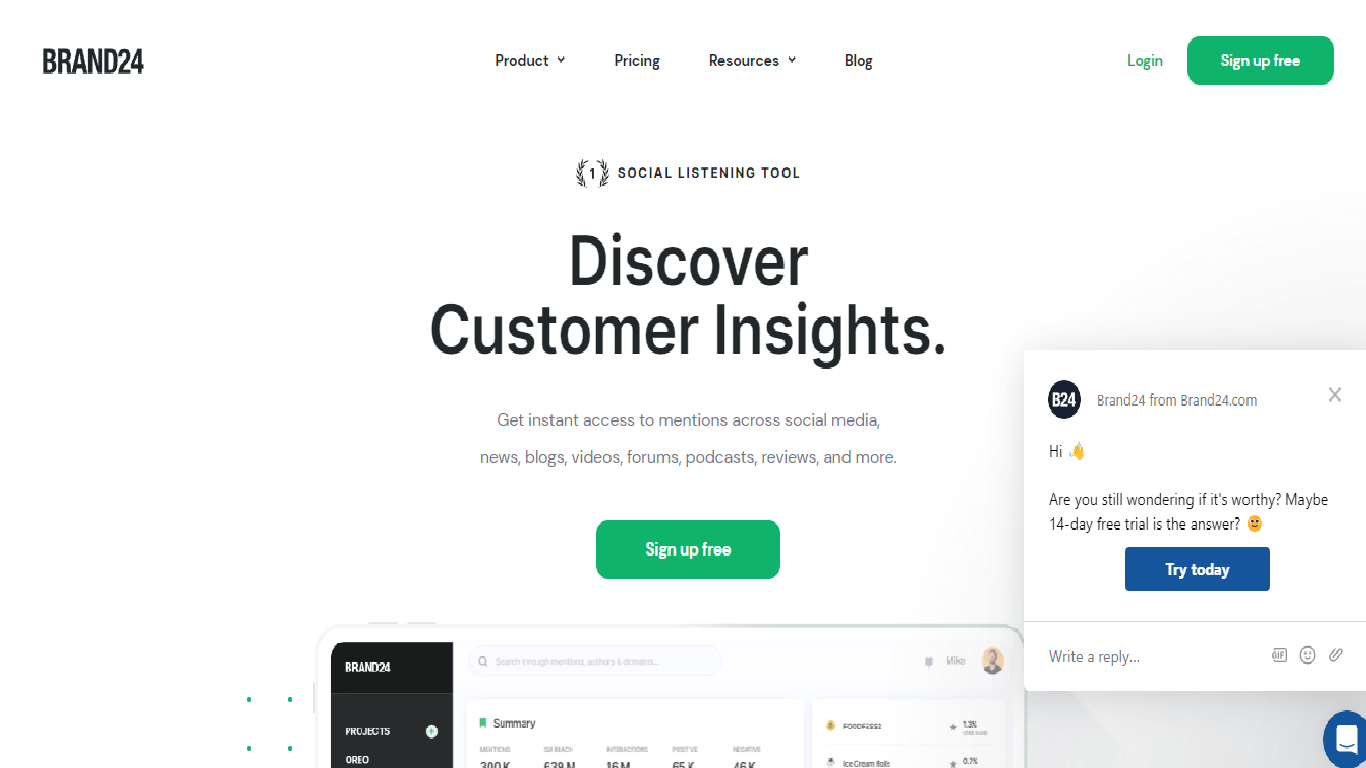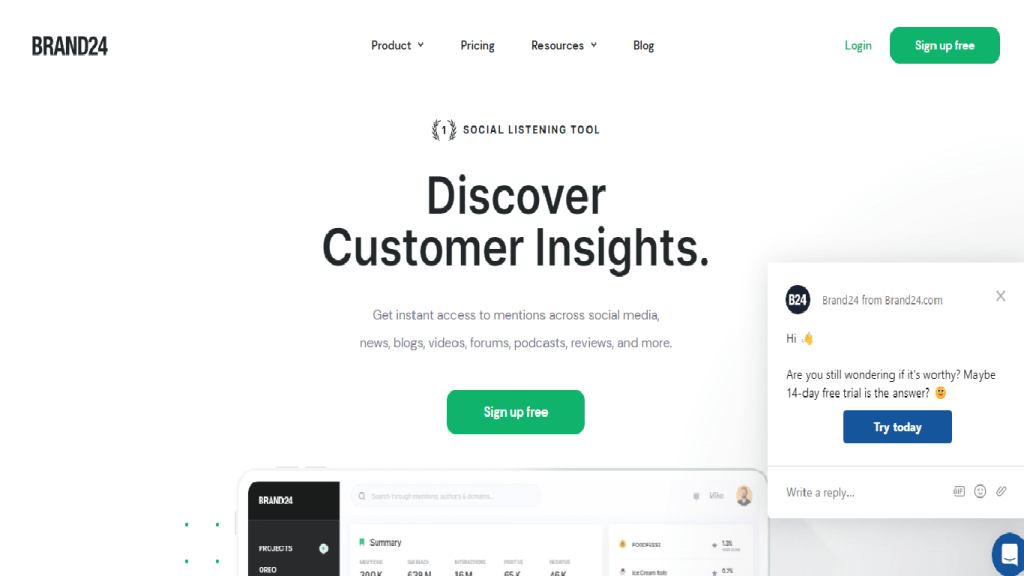 Brand24 is one of the oldest marketing tools on the internet. It is a social listening software that collects and analyzes all publicly available Internet mentions of your keywords.
You don't get to see who's talking about you or what they say. You'll also receive first-rate analytics that can give you the information you need to strengthen your brand image and marketing plan.
You are free to unlock its AI-powered sentiment analysis tool. There's a free trial available, but its starting price per month is $49.
15. Looka AI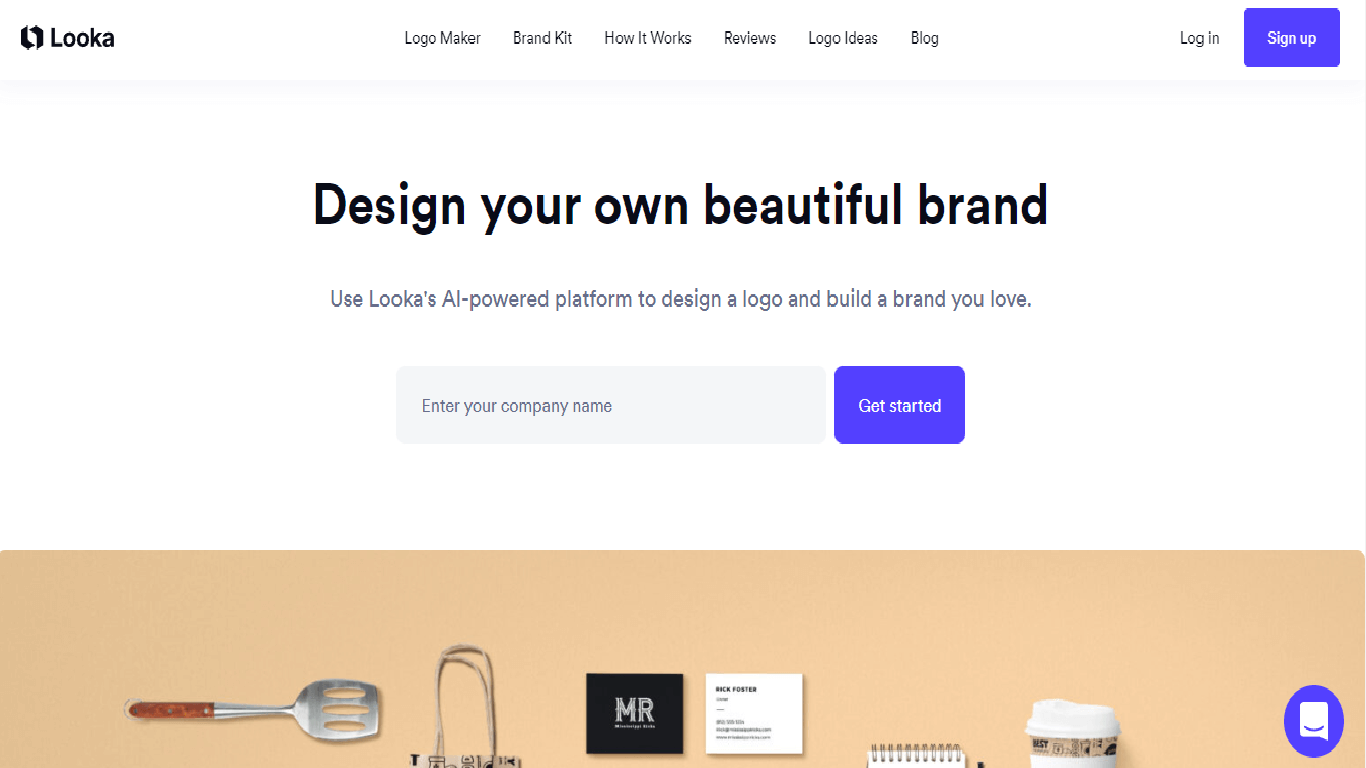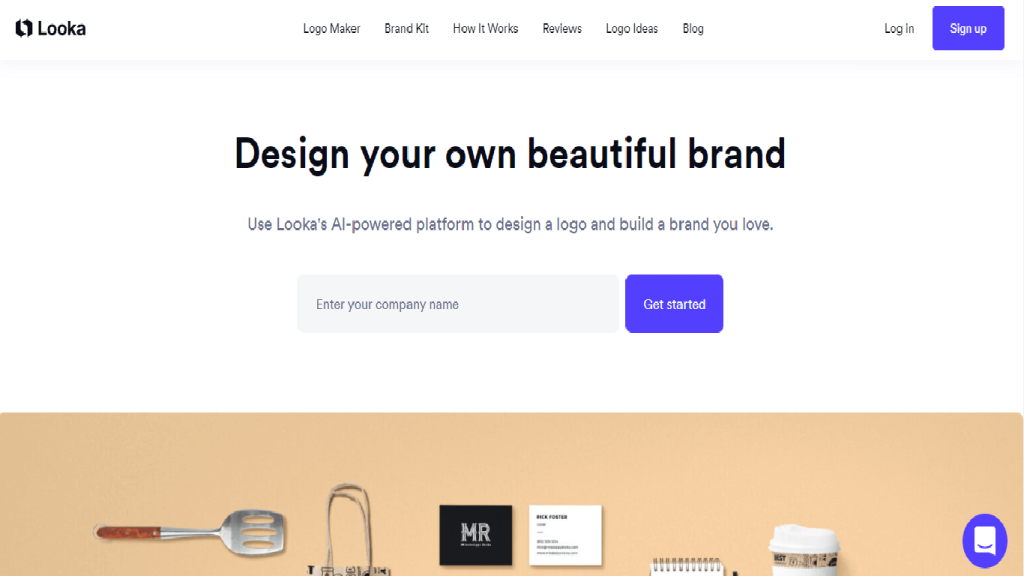 Looka AI is an AI-powered design tool that a business can use to design and create its brand identity. It is an excellent AI that can increase your business image by over 100%.
Looka gives you complete control over your designs. The best part about this AI marketing tool is that you do not need prior design experience. With the aid of Open AI's ChatGPT -3, you can create top-notch and professional designs.
How To Use AI To Market Your Business?
Many businesses are using AI to their advantage to gain a good edge in the global market space. AI helps you streamline your marketing efforts, identify the proper customers, and develop targeted campaigns that resonate with your target audience. Below are ways in which AI can help you to market your business.
1. Personalized Marketing
By assessing customer data and predicting their behavior, AI can make your marketing efforts much better. You can personalize your messaging, promotions, and adverts to each customer's unique tastes and interests, thereby easing you off the stress of doing so yourself.
2. Chatbots
AI-powered chatbots can provide customer assistance and support 24 hours a day, seven days a week. They can assist you in answering frequently asked questions and helping clients through purchasing decisions.
Many companies are using Chatbots these days to provide immediate and fast-response answers to customers. According to research by Stanford and MIT, artificial intelligence tools like chatbots can boost workers' productivity by over 14%.
3. Predictive Analytics
AI can help you anticipate which products or services your consumers are most likely to buy and when they are most likely to purchase by evaluating data from your website, social media, and other sources. Some of these AI tools have been highlighted previously.
Conclusion
You can leverage these AI tools for your business. Given the extensive benefits of AI, such as optimized customer experience, efficiency, and speed, It is apparent that we are merely at the beginning of this AI technology revolution.
These AI tools can sometimes save you costs where needed. As a small business, it is to your advantage to leverage these AI tools and see how they can benefit your business in the long run.
If you have any thoughts on this, please shoot us an email!