Influencer marketing is one of businesses' best marketing strategies to reach a more expansive and new audience. When you think of influencer marketing, celebrities, and models usually come to mind, and one might begin to think about having bigger budgets.
Truth Influencer marketing is not just about only famous people, anyone can help influence your business, and most times, you do not need a lot of money for it.
We are trying to say that small businesses can also run influencer marketing campaigns locally and internationally.
In this article, we will show you how to use influencer marketing to your advantage for your small business.
What Is Influencer Marketing?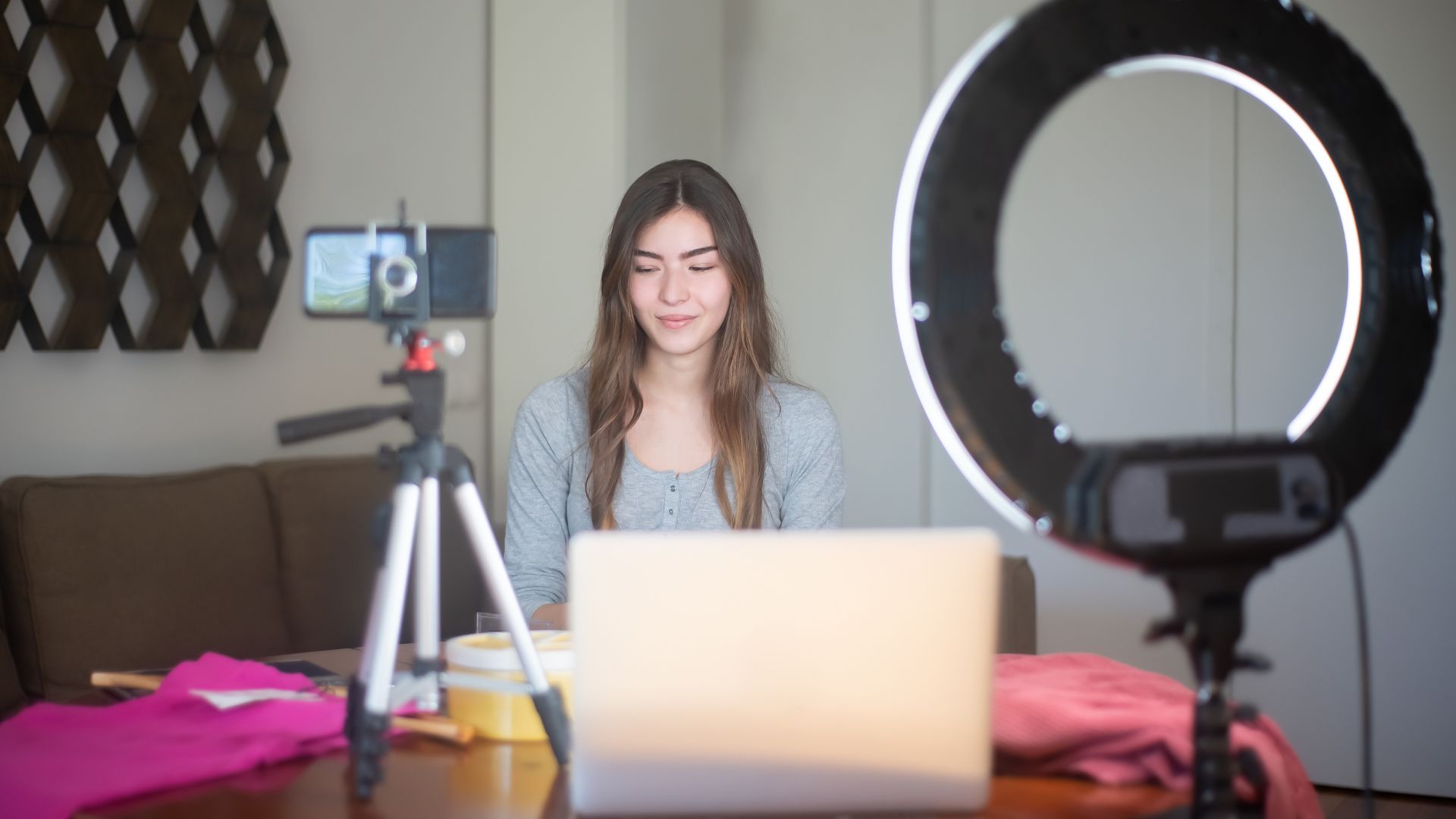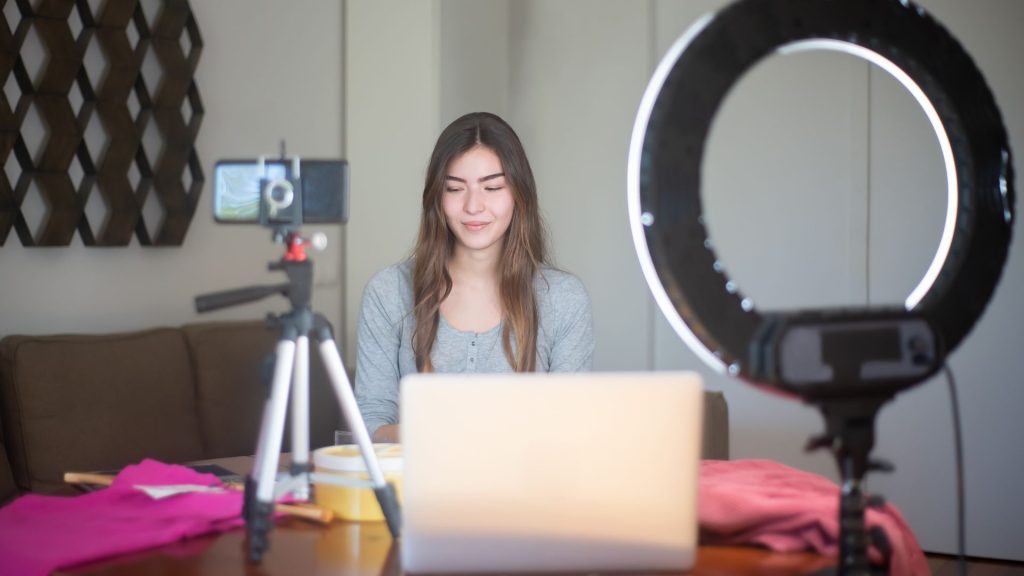 Influencer marketing is a type of digital marketing in which renowned social media celebrities or content creators, known as influencers, are used to promote a brand or product to their following.
Influencers have a substantial following on social media platforms like Instagram, YouTube, TikTok, and Twitter and are regarded as industry experts. According to Hubspot, "50% of Millennials trust product recommendations from influencers."
Influencer marketing aims to increase brand exposure by using the influencer's social media presence and influence. Influencers may share sponsored posts, product reviews, or endorsements with their followers in order to encourage them to try a brand's products or services.
Influencer marketing can be a powerful tool for reaching out to young consumers who are becoming increasingly hostile to traditional advertising tactics. Businesses may tap into the trust and credibility that an influencer has earned with their followers by working with them, resulting in greater brand loyalty and sales.
It can be carried out in a number of methods, including sponsored content, affiliate marketing, and influencer takeovers. Businesses need to select the best influencers to collaborate with depending on characteristics such as target audience, niche, and engagement rates.
Let's show you how you can use influencer marketing as a small business owner.
How Small Businesses Can Use Influencer Marketing
As a small business, you will need Influencer marketing if you want to expand your audience reach both locally and internationally. You can build your brand awareness and drive sales.
Here is what you need to know to use influencer marketing in five simple steps.
1. Set Your Business Goals
Setting your business goals helps you make sure that you are utilizing your resources fully and not wasting them. It is essential to know the kind of goal you intend to achieve.
Do you want to drive more brand awareness? Or Do you want to drive more Sales?
Or Do you want more website visits?
You can achieve all of these with influencer marketing, but you need to set your goals first. Let your goals and targets be realistic so that you can track your progress.
2. Choose Your Audience
You must already know the type of audience your business caters to. With this knowledge, you can define the kind of audience you want to reach.
If you would like to look for another type of audience, you can do this by creating an audience demographic. Consider the type of people you are trying to reach and what kind of content they prefer to see.
You can also leverage tools like social listening and keep up with trends to see what your target audience prefers.
3. Choose The Right Influencers
You cannot choose just any type of influencer to market your brand. You need to choose an influencer that can push your brand and speak to your brand voice.
Consider the lifestyle, age, interests, social media engagements, and past partnerships that your chosen influencer has. You should ask your team and the influencers a lot of questions before deciding. It will help you gain some perspectives and insights into your business.
4. Create A Budget
It is vital that you set the overall amount that you want to spend on influencer marketing. It's easy to go above your budget and waste resources if you do not specify a standard budget on time.
Determine how much you can afford and also try to negotiate rates with the influencers.
5. Track Your Performance
One of the good things about using an online influencer is that you can track progress in real-time. You can know how much brand awareness you are getting or how many people are demanding your products after they have seen an influencer promote your brand.
It is possible to monitor engagements and sales through influencer marketing. Analyzing results allows you to track the efficacy of your influencer marketing over time and alter them as needed.
Categories Of Influencers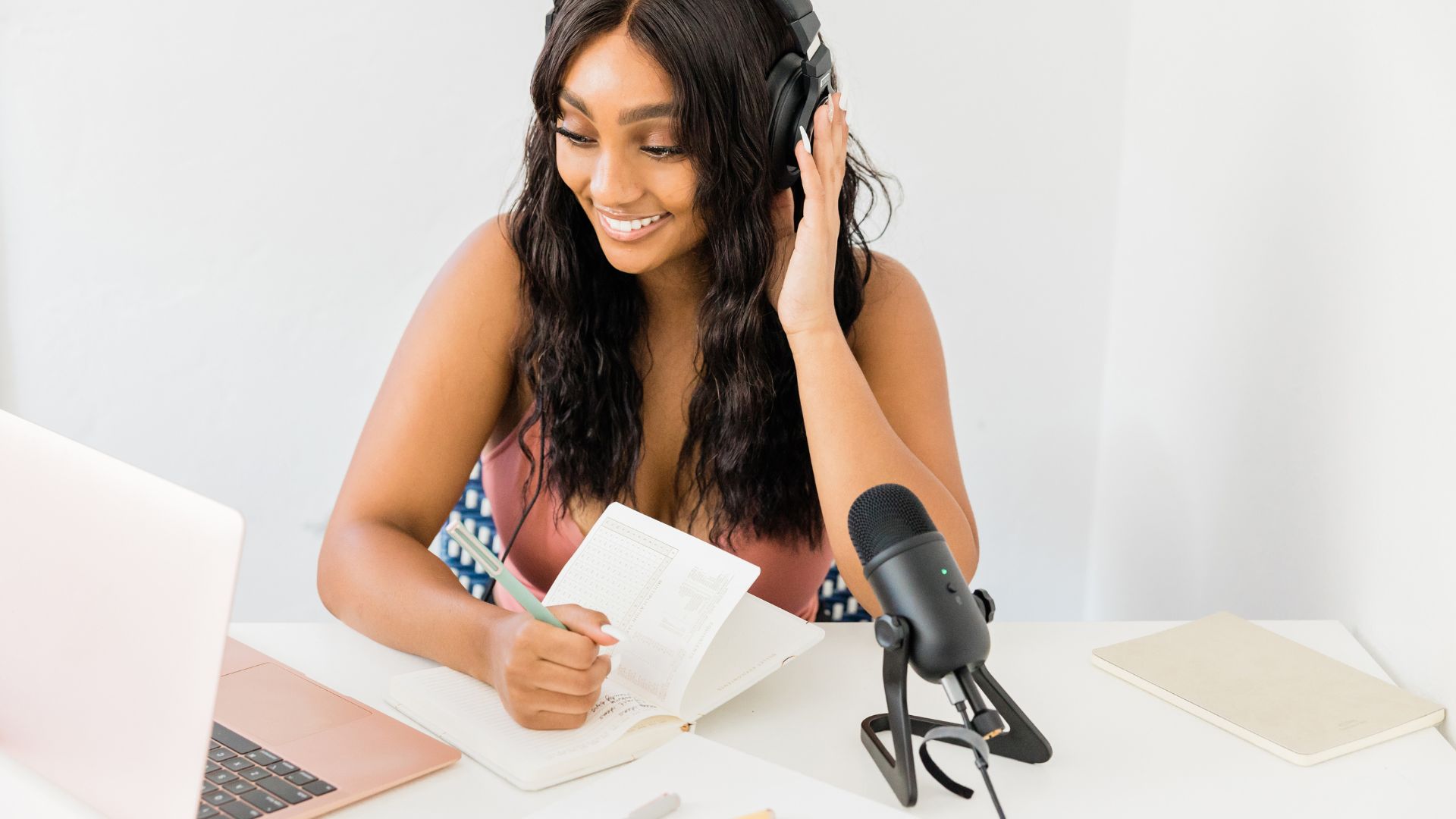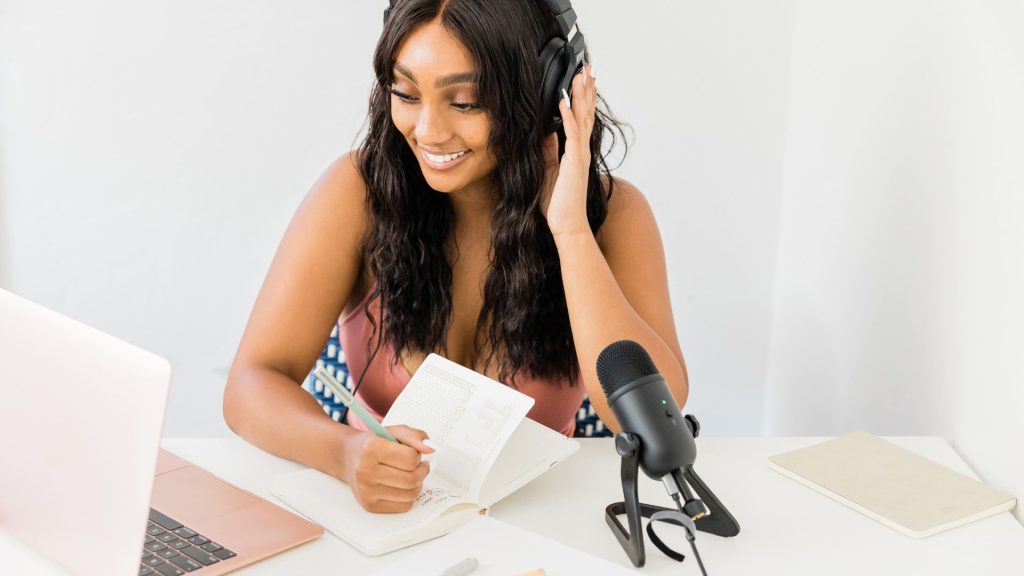 Nano Influencers
These influencers have the lowest following, typically less than 10,000 people, yet they can still have a significant impact on their audience. They are frequently regarded as experts in their respective disciplines and have a sizable following. They are primarily up-and-coming but can give your brand the right push to their specific type of audience.
Micro-Influencers
These are influencers with smaller fan bases, often ranging from 10,000 to 100,000 followers. They frequently cater to a more specific demographic, and their fans are more engaged and dedicated.
Macro Influencers
These influencers have a lower following than mega-influencers, often in millions and hundreds of thousands, but they still have an extensive reach and influence.
They typically include famous Instagram models, bloggers, vloggers, and social media content creators. These influencers have built their following primarily on social media platforms such as Instagram, TikTok, and YouTube.
Mega Influencers
These are usually celebrities with large social media followings, frequently in the millions. They have the ability to reach a large number of people and can boost brand awareness significantly. Examples of influencers like this include Ronaldo, Messi, Kylie Jenner, Selena Gomez, and Kim Kardashian.
Positive Effects Of Influencers On Small Businesses
Influencer marketing may be highly beneficial to your small business, mainly if you have restricted marketing resources. Here are some of the ways influencers may assist your small businesses:
1. Grow Brand Awareness
By endorsing your products or services to their followers, influencers can help your small businesses reach a larger audience. This increased exposure can lead to higher brand recognition and awareness, which is especially beneficial for small firms trying to establish themselves in a congested sector.
They are regarded as experts in their respective professions, and their support for a small business can help boost its credibility and reputation. This is especially useful for small businesses that are just getting started and need to build trust with their potential customers.
2. Increase Sales
Influencers can assist in generating sales and revenue by endorsing the products or services of a small business. This is especially true for smaller organizations that may lack the marketing resources to invest in large-scale advertising efforts.
3. Boost Online Engagement
Influencers often have a vast and engaged social media following, which means that their postings can reach a larger audience than your own. You may improve your reach and get your message in front of new potential customers by working with an influencer and having them share your content or promote your business.
4. Saves Cost
Influencer marketing is a low-cost technique for small businesses to reach a larger audience. In comparison to traditional advertising tactics, which can be costly, influencer marketing can be pretty inexpensive, mainly when working with micro or nano-influencers.
How You Can Reach Out To Influencers For Your Business
Once you have found the right influencers for your business, the first thing you want to do is view their bio on the social media platforms you intend to promote your business. Check their bio to see if they have their contact details there.
If their contact details are not there, you can simply request it via a DM. Follow up on your DM by commenting on one of their posts, asking them to check their inbox.
Once you get their full contact details, you can make a list of these influencers and their contact details in a spreadsheet so you can track them and the progress of your ads.
To create a perfect message that communicates what you want, you can follow these simple steps:
Introduce your business and what you do. Try to keep it short and straight to the point.
Personalize the message by using the influencer's name and how much you like their content.
Give them an action to complete if they are interested in what you have to offer.
Clearly state the goals and objectives you want to achieve with the kind of ad you want them to do for your business.
If your influencer does not respond right away, do not be afraid to send a follow-up message. After a successful influencer campaign, you can try to build a formal relationship with your influencers to show that you care about the impact they have on your business.
Conclusion
Influencers may help small businesses achieve attention, credibility, and sales while staying within their budget. Small businesses may use the power of influencer marketing to reach their marketing goals by selecting the right influencer and collaborating with them to create compelling content.