We provide customized link-building services that will elevate your search engine rankings noticeably.
Although we are situated in Lagos, Nigeria, businesses from all over the world contact us to plan and create excellent link building programs that provide a noticeable return on investment.
Because every offsite SEO campaign we create is specifically targeted to the requirements of the company we're working with, our clients hold us in such high respect.
Every link-building project that we work on is approached extremely analytically, and we only collaborate with link partners we are confident will benefit your campaign.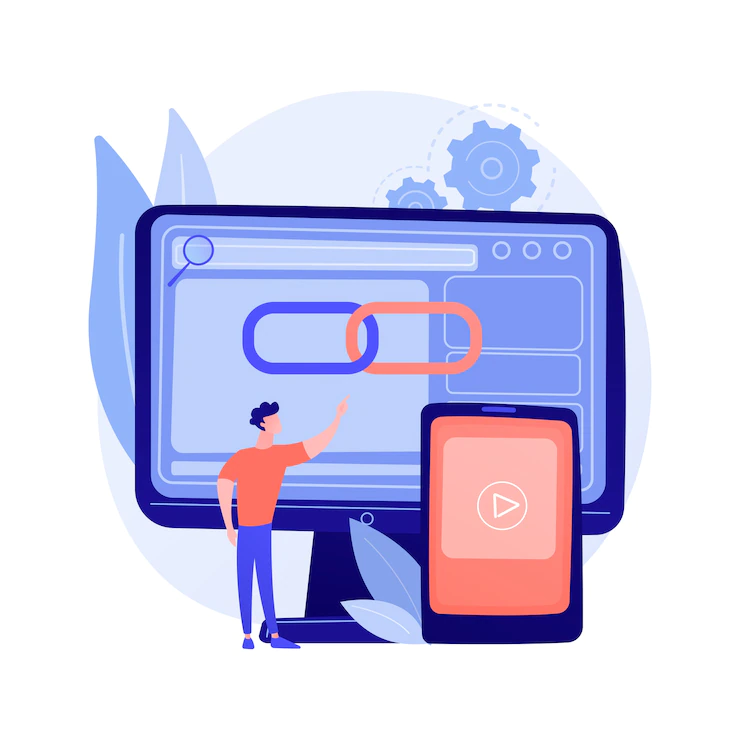 What's involved in a typical link building campaign?
In the past few years, link building has significantly evolved.
We can no longer create large numbers of low-quality, spammy links and expect to get away with it.
We must concentrate on obtaining backlinks from high authority domains that are pertinent to your sector or niche in order to ensure that your company is found in searches.
Our link building services are something we are always investing in.
To be competitive, we regularly try different link techniques.
We have been able to advance things for our clients on the basis of this constant testing alone.
How We Secure High Quality Backlinks?
For
our
clients
in
Lagos,
we
design
and
deploy
custom
link-building
initiatives
that
produce
outstanding
results.
We'll
promote
more
confidence
in
your
web
pages,
increase
the
domain's
authority,
and
raise
your
organic
search
engine
ranking
positions
using
tried-and-true
link-building
strategies.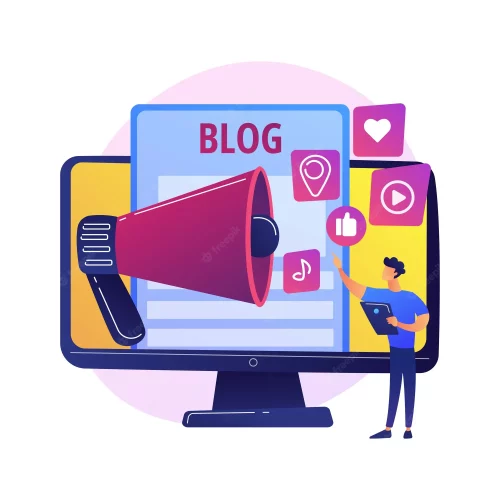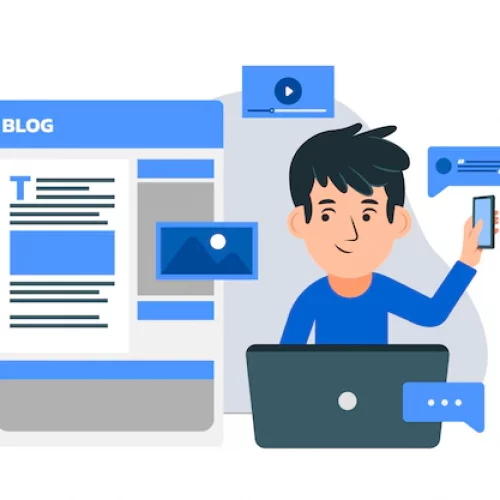 Whether any of our suggested websites allow guest posts from outside authors, we'll get in touch with them and ask if they're open to accepting guest articles that cater to their own intended audience.


If they accept this type of link relationship, our staff will produce an excellent article for them that includes a link back to your website as a helpful resource for readers.

Webmasters frequently seize such occasions.
They can get free, original content by only agreeing to include one backlink in the copy.
Both parties benefit from the scenario.

We

will

guarantee

that

each

platform

obtains

at

least

1,000

organic

hits

per

month

because

we

are

committed

to

guaranteeing

that

we

only

produce

links

from

reputable

websites.

By

doing

this,

we

can

guarantee

that

the

backlinks

we

create

will

provide

a

respectable

level

of

SEO

value

and

genuine

referral

traffic

to

your

website.

In order to gain backlinks from them, our link building team will compile a list of relevant websites in your industry.

After compiling the list, our crew sorts it according to the number of referring domains that link back to each website.

These are the kinds of links that we want to include in your link development package as, normally, sites with more high-quality backlinks will have more authority and trust in the eyes of Google.
One of the most important off-page aspects for any website looking to establish a stronger presence in organic search is still backlinks.
Because of this, a large number of businesses are now providing connection construction services across the country.
Links are a key component of Google's ranking algorithm since they help the search engine giant determine how well-liked and popular your web sites are.
Because of this, Google will believe that your website isn't authoritative or engaging enough to be useful to its users, and its crawler bots won't consider your pages worthy of first page positions. If there are no links pointing back to your domain.
Links are "votes," and if no one has cast a vote for you, your name won't appear to potential customers.