Everyone seems to talk about guest posting nowadays. Businesses are more in tune with content marketing and how it can help them get more leads.
Guest posting is seen as one of the effective digital strategies to secure backlinks and drive traffic. I am a fan of guest posting and believe that brand owners should try to pitch guest posts to websites, podcasts, etc.
In this article, I will show you how you can guest post in 2023 and increase your chances of driving traffic to your website.
What is Guest Posting?
Have you ever written content for other blogs as a business owner?
If you have, then you have guests posted. Guest posting, or "guest blogging," is when you pen your words in your expertise for another business's blog.
No, you're not giving away your ideas for free but simply putting yourself out there as an authority in the field you are speaking on. It is an excellent way to build links for your business in the blogging space.
Also, you must ensure that you post on blogs that have built credible authority. It would be best if you avoided spammy blogs. Put your energy into finding credible sites within your niche and have the same target audience your business also has.
I will show you the types of guest posting you can try out.
The Types of Guest Posting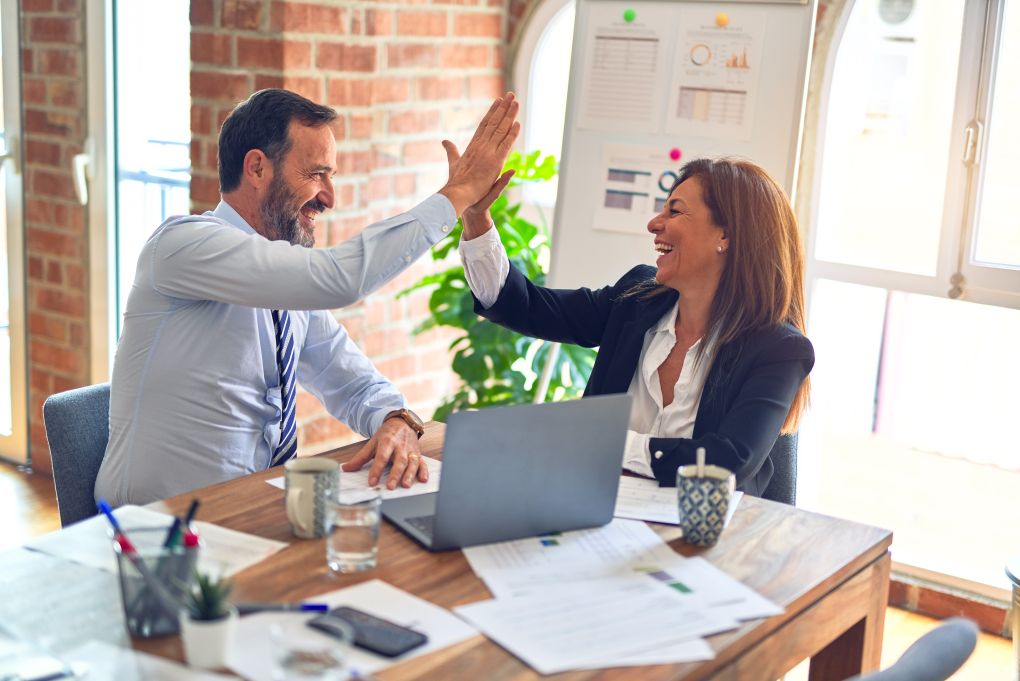 Photo by krakenimages on Unsplash
1. Opinion Pieces
These kinds of guest posts offer the contributor's unique perspectives on a particular subject. An opinion piece is usually published in a newspaper or magazine. Nowadays, you can find opinion pieces in blog posts, and this is great.
If you are considering giving an opinion piece on a particular subject, this is your sign. However, it would help if you considered speaking to your communication and marketing team to get their viewpoint on your opinion.
To pitch your opinion piece, you should typically speak to the editor of the publication you want it in. If you don't get a response within 48 hours, then you can talk to another publication.
It doesn't mean that your pitch is terrible, but these editors are usually always busy. A good follow-up will also go a long way in ensuring that you are heard. If you are yet to get any response, you can speak to our team to help you draft an opinion piece and pitch it to publications.
You can also read a short guide on writing an opinion piece so that you are on the right track.
2. Case Studies
These kinds of guest essays provide in-depth examples of situations where a specific solution or strategy has been successfully used.
Although quantitative methods are occasionally utilized, qualitative methods are typically used in case study research designs. Case studies help outline, contrast, assess, and comprehend various facets of a study subject.
For example, you can create one about a TikToker that gained 10,000 followers in a matter of 3 days. You can generate another blog post titled "5 ways to gain 10,000 followers on TikTok in 3 days."
You need to ensure that your case studies are relevant to the market you are speaking to.
3. Tutorial/How-To Articles
In this Internet era, most people love DIYs. They want to know the "how-tos" and tutorials to get things done. This is where you come in when you guest post. You can write a How To article about your niche and pitch it to a credible website within your niche.
Tutorials are the most effective in getting leads to your websites because people love being taught. They love to learn. You can pitch your Youtube videos to credible websites too.
A good, old 'How-To' blog will always catch your target audience's attention. Whatever their interests, your target market is bound to have questions. You can profit from this chance by offering content-based solutions.
4. Personal Experiences/Stories
In this type of guest posting, you share your personal stories. It could be how you get your email list by over X% or how you overcome the fear of procrastination by using a scheduling app.
The audience is bound to read a personal story that captures their attention. They want to get to know your wins and failures in your account. Try not to be fluffy and be original when pitching your personal experiences to sites you would like to guest post on.
What You Stand To Gain From Guest Posting
You stand to achieve a whole lot when you guest post. It is an excellent way for you to build backlinks to your website.
If you don't take my word for it, you should trust Neil Patel, who says, "I've tried many inbound marketing strategies, but guest blogging remains my most treasured tool." Patel is one of the best voices you can listen to regarding SEO and marketing.
Here are some of the advantages of guest posting below:
1. Builds Credible Brand Awareness
Guest posting gives your brand and business the necessary push within your field. If the audience likes what they see, they will be more curious about you and visit your site.
A case study by James Carbary shows how guest posting helped Jon Cooper, an SEO consultant and Founder. The post he shared on a popular blog called SEOmoz gained him a lot of traffic to his website.
The post Jon made was relevant to the blog, and that is why he got the kind of leads he needed. If people like what they read, it is a sure bet that they will come looking for you.
2. Increases Your Social Media Recognition
When you post, the likelihood that your post will be shared on social media is very high. It gets you right in front of another audience.
Your post ends up being liked, retweeted, and reshared on the social media platform of the blog you guest posted on. This is another form of content marketing and establishing your brand as a thought leader.
Imagine guest posting on SEMrush or Zapier. The traffic you will get to your blog will be immense. Your thoughts will also get featured on their social media sites.
Guest posting is genuinely one of the ways you can adequately establish your brand in the marketing space.
3. Improves Your Networks
Establishing yourself as an authority helps you to improve your networks. You can connect with other leaders within your space as they see you as a go-to person.
This could even drive more partnerships between businesses. You never really know the opportunities you could miss out on if you do not guest post.
For instance, if you own a skincare brand and guest post on a make-up website, you increase your chances of other make-up enthusiasts looking out for you. They also might want to know their skincare secrets.
In this case, both brands complement each other because they are in the beauty space. You put your thoughts out there, get the necessary networks, and build solid relationships.
4. Refines Your Writing Skills
If you are consistent with guest posting, your writing skills will improve significantly, and that's a fact. You should always write regularly whether you are guest posting or not.
With time you become a better writer and communicator. You learn the rules of grammar and punctuation. Your writing skills also allows you become a good story teller. I am a firm advocate of everyone improving their writing skills.
Wrapping Up
One thing I do not enjoy about guest posting is sites charging you for the article you took time to write, but yeah, editors need to be paid. Guest posting is an excellent way to show your business to people who need it.
Do not forget to choose the right platform for your target audience and get credible outlets. Research is the key to getting worthy sites.
Happy guest posting! We are always here if you require a digital agency to boost your online presence, and you can always reach us right here!