It's not always the simplest to create themed advertisements, so browse below for some ideas! Even if you don't intend to use these advertisements as inspiration, have a peek nonetheless for a sense of humor you.
We took it from Good Thursday to Easter day itself. See some of the best and if you think we missed out any, kindly share with us via comment or contact.
Easter Marketing Campaign
Some content from African and foreign brands for Good Friday! Dope or Naaaa?
1. Enbello
2. Airtel
3. Viva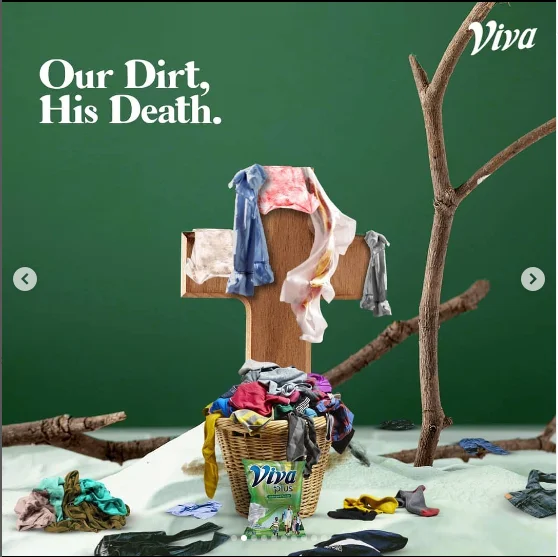 4. Viva
5. BuyLetLive
6. Lacasera
7. dipnchipss
8. Meristem
9. KeystoneBank
10. First Bank
11. Crevtus
12. Troissitini
13. Ingenium
14. 7Interactive
15. ThreeCrown
Jerusalem Times:
Jerusalem Times published an advertisement on Holy Thursday when Jesus washed his disciples' feet! P.S. It is Good Friday today. Looking forward to how brands will present that narrative.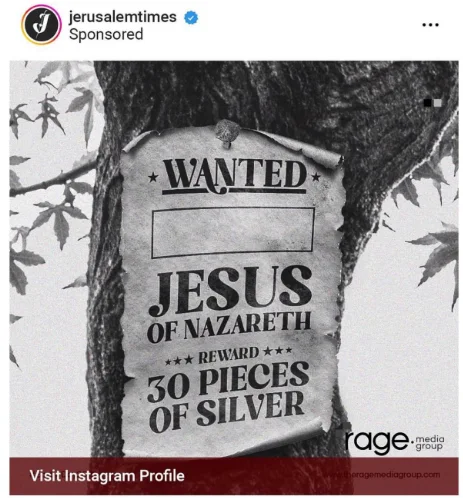 Read also: