Blogging is one of the most effective ways to make money online, A lot of people, however, just need to have the right information and tools to blog and also make money online. This post on how to start a WordPress blog in 2022 will show you in detail ways to start a blog and also how you can make money blogging somewhere in the post.
You need to get yourself geared up to learn new things from here. It does not matter if you are new or a pro, there is something for everyone here.
A blog is a business, you can make a fortune out of it, what makes a blog quite different from the business you run Is simply because a blog is online, while your business is probably offline.
A blog is a discussion or informational website published on the World Wide Web consisting of discrete, often informal diary-style text entries. Posts are typically displayed in reverse chronological order, so that the most recent post appears first, at the top of the web page. 

Wikipedia
Truth is the same attention and consistency you give to your offline business is equivalent to the price you will pay when starting a blog on WordPress.
You are probably wondering about what it will take to start a blog in 2022. You need not worry, because, in this article, you will get access to tangible information on how to start a blog in 2022.
But before we move further, I will like to give a brief definition of some terms I will be using in this article.
What is WordPress?
When WordPress initially started, it started as a tool for blogging, but with time, it evolved into a Powerful CMS (Content Management System), as well as a powerful website builder.
WordPress is a content management system that is accessible to everyone, it is a go-to tool for individuals with little to no experience with coding but who desire to build a website or blog
Interestingly, WordPress is entirely free, and it is open for use to everyone, all you need to do is to purchase your domain name and website hosting.
While there are other big guys like Wix, Drupal, and Joomla In CMS, why WordPress
why choose WordPress?
It is easy to use: WordPress is relatively easy to use, it has a flexible user interface that makes it easy to add plugins, create posts, and pages, and add images. Still, on its dashboard, you can easily customize your themes to your desired taste.
WordPress is free: It is free and open for use to everyone, you can easily download, install, and build any website of choice. However you will need a domain name and web hosting, I will explain that as we progress
It can be easily customized: As a beginner starting a blog can be burdensome, especially, if you are not tech-savvy, WordPress makes it very easy to do that because of the customizable features it comes with, All you have to do is to download, install, and activate a theme of choice and begin to customize using the customize features on your WordPress dashboard.
WordPress allows for SEO: Assuredly, traffic is what drives money to a site, a blog without traffic does not stand the chance of earning a dime. The builders of WordPress designed the CMS in such a way that you can optimize your blog for Search engine optimization (SEO) due to the high-quality code it was designed with.
It is safe and secure: Finally, WordPress is a safe and secure CMS as well as a website builder, It was designed with security in mind. Amazingly, you can install security plugins to prevent malware attacks and brute force attacks from hackers.
What do I need to start a blog?
To start a blog on WordPress, you need just two things:
A domain name: This is the name of your website. "Google.com" is a domain name
Web hosting: Web hosting is the house where your blog lives. It is like housing.
Oh! It isn't complex as you may have thought, of course, it isn't, we are about to get into the real business and I will need your attention for a few minutes.
How to start a WordPress blog
Starting/creating a blog doesn't take much time as long as you have purchased your domain name and web hosting.
To get started; what do you need to put in place? This will lead me to share some helpful tips for beginner bloggers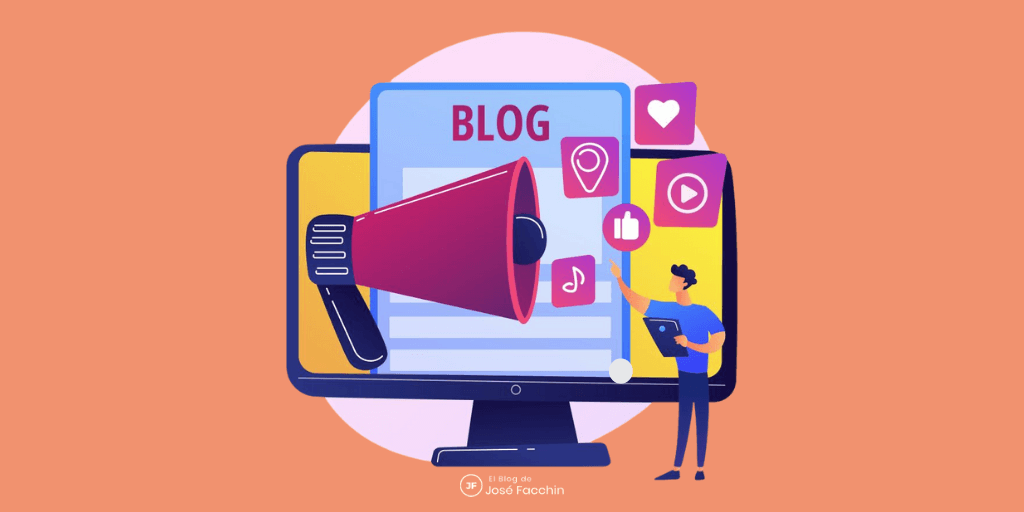 Blogging ideas for beginners
1. Choose a Niche
Before the choice of a domain name, the first step a beginner should take when he or she wants to start a blog on WordPress is to choose a Niche.
A niche is a specific topic area a blogger wants to focus on. In your choice of a Niche, be sure to go for what interests you.
Frankly speaking, The main reason you would want to start a blog is because of the money involved, apart from the passion that drives you.
So, it is therefore important that you CHOOSE A NICHE that excites you, hence, you won't have to struggle when you need to create content.
So whether you are looking at monetizing your content, creating an E-commerce site, or a personal blog, it is important to look into key ideas you are keen about.
Below are some of the Niches to choose from;
Education
Food
Fashion
Religion
Finance
Technology
Travel
Lifestyle
Entertainment
Sport
Fitness
Business
Target your audience
One of the mistakes beginners make is not making a case study of who their target audience is.
Who are you writing for?
There are some sets of people your content will resonate more with based on your niche.
For example, if You own a food blog, automatically women, ladies, and teenage girls are your target audience because your content resonates well with this set of people.
Men will visit your site, but it can't be quantified to the number of women that will frequent your site.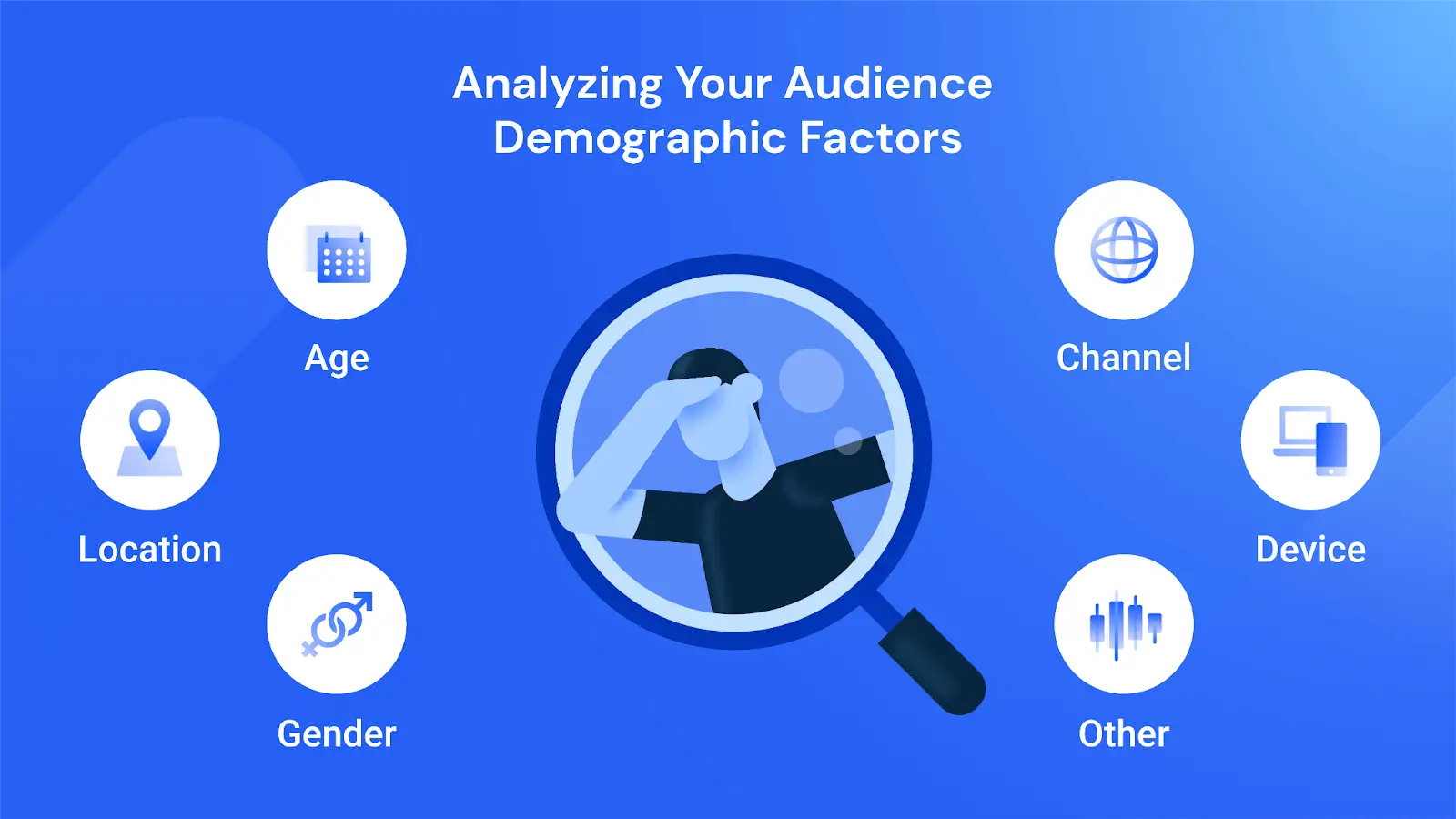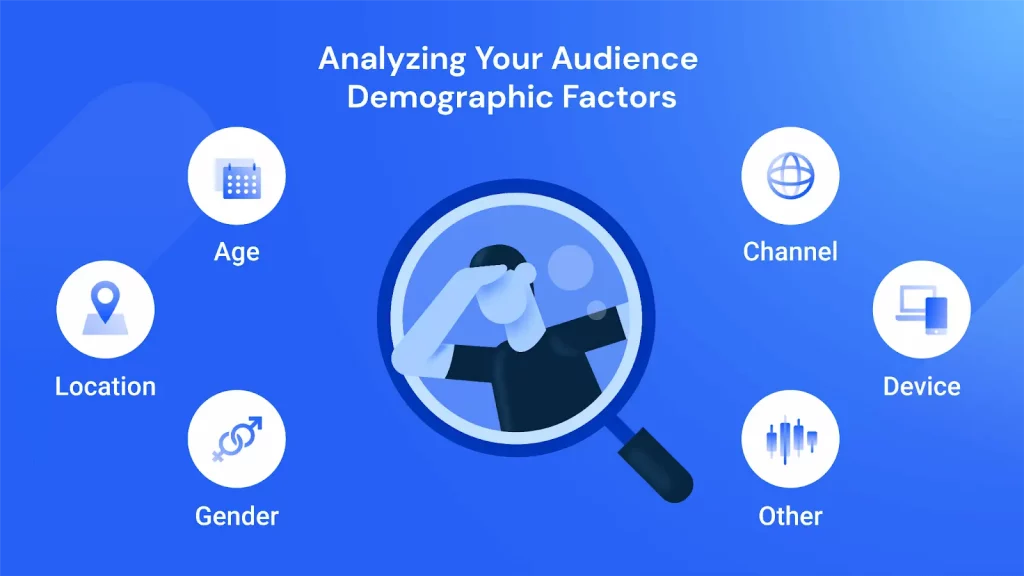 So in your choice of a blog name and Niche, you must know who your target audience is so as to know how to construct your content.
Read also:
1. Select a domain name
After you have decided on the topic you want to be blogging about, choosing a domain name becomes easy.
This is because your domain name should be able to tell people what your blog is about.
For example, if you chose food blogging as your niche, it is not proper to choose a name that tells people something different, Your choice of a domain name should be something that revolves around your niche.
Choose a short domain name, that can easily be assimilated, easy to type, and precise.
Do not include numbers and hyphens in your domain name.
Your domain name shouldn't look like the mistake my friend Micheal made when he bought his domain name, it looked something like "travelguide12345..6.com" instead of something like "travelguide.com"
2. Find a web host
A web host is a place on the web where all the files of your website are stored or kept, It is also a service that allows internet users to gain access to the contents you will be sharing on your blog. Without a web host and domain name, Your blog won't appear on SERPs.
Most importantly, You can't own a blog without a domain name or web host. They are intertwined, plus they work hand in hand.
While there are numerous hosting providers out there, selecting the one that is best for your site can be difficult especially if you are clueless about what to look out for.
I strongly recommend using a good web hosting company. One with customer service that is top-notch, Where your site won't experience downtime, security threat, or speed issues as it is with some web hosting providers.
After you must have bought your domain and hosting, follow through on the instructions on how to connect your domain name to your web hosting as well as on WordPress
If you have followed through on the steps I have provided above, it's now time to set up your blog.
How to set up a blog on WordPress
After you must have purchased a domain name and web hosting from Harmonweb or any other hosting company of choice, it's now time to set up your blog.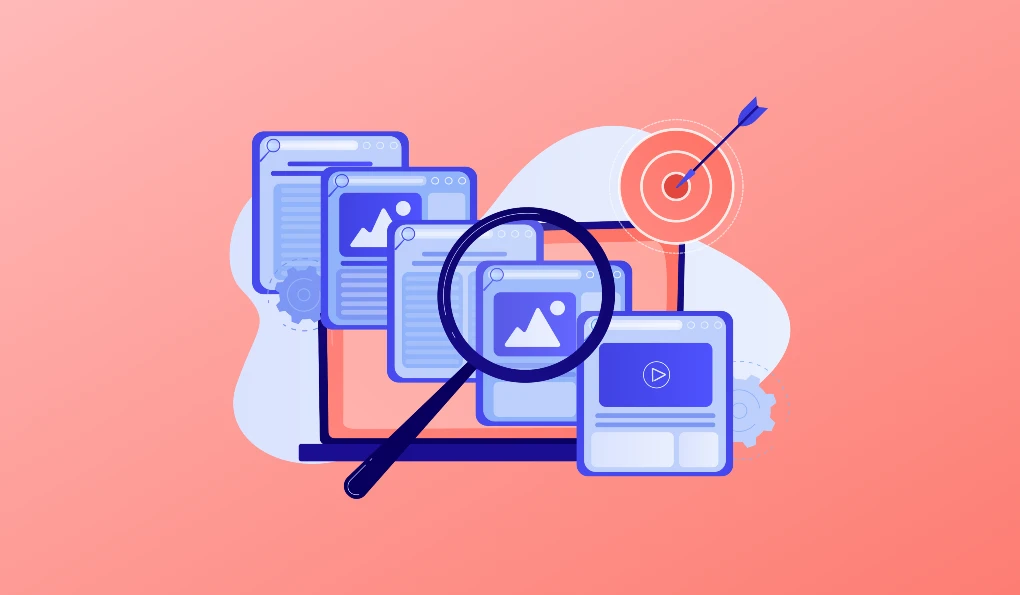 Let's get started
i. Install WordPress
WordPress is an open-source blogging platform for anyone who seeks to create a blog or website but lacks coding expertise.
To install WordPress, simply navigate to the app store on your ios, android, and Apple device to download.
After you have done this, It's now time to customize your site's appearance
ii. Select and customize your theme
Your site's theme determines how your blog will appear on search engines. It is the visual representation of your blog on SERPs.
I get excited whenever I am to customize a blog's theme. Because this is the beauty of a site.
Amazingly there are tons of free WordPress themes you can use to install to your site.
To change your theme, you will have to navigate to the "Appearance>>Theme" on your WordPress dashboard.
Click on the "Add New" button, you get access to thousands of themes on the screen that pops up.
Now, You might be left agape on what theme is fit for your blog, well you are in luck being here as this post sheds more light on things to look out for while selecting your WordPress theme;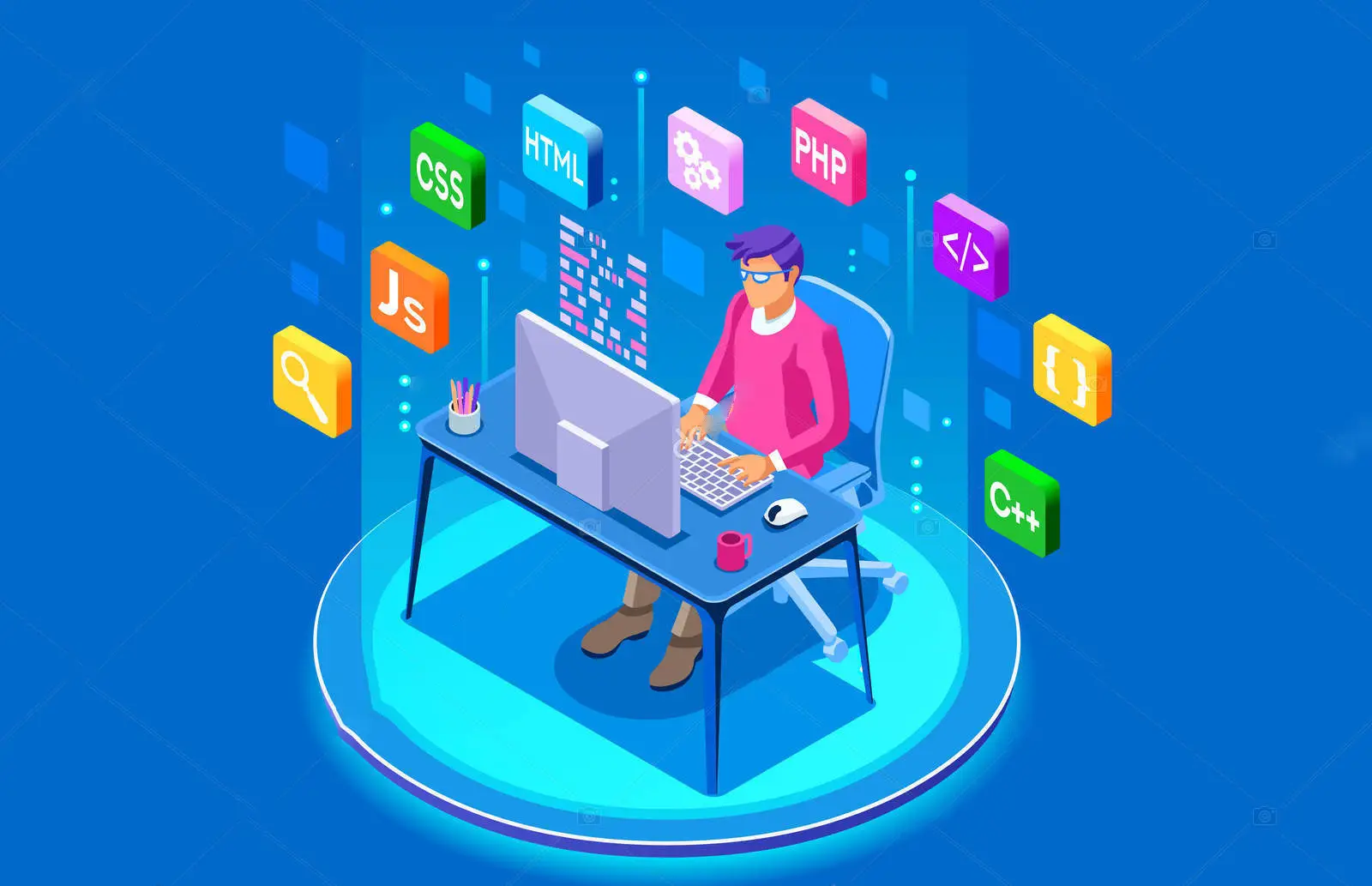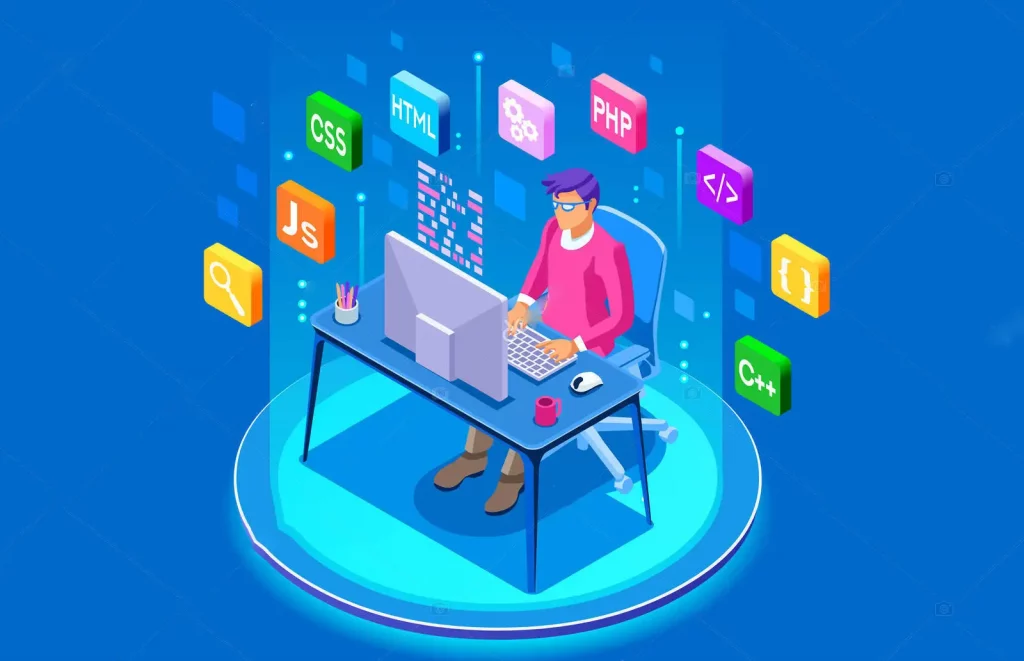 1. Lookout for simplicity
When on the lookout for themes to use for your site, it is important you lookout for something simple precise and allows for easy navigation by internet users.
Presumptuously your reason for starting a blog is to give access to information, the best idea is to go for a theme that is set in tune with that.
2. It must be responsive
Your theme must be responsive as most of your traffic will be coming from mobile devices. It then means that your site must be responsive to mobile devices such that when internet users access your site and resize their browser, your blog snaps back to their screen width.
To check the responsiveness of your theme, you can copy the URL of its demo and paste it to Google's mobile-friendly test page.
3. SEO friendly
The main reason you would want to start a blog is to increase your presence on search engines, and this may not become a reality if your theme is not SEO friendly.
However, most themes are designed to be SEO friendly, but, you still need to be on the search for reviews and ratings, just to be sure that your theme of choice would not be a hindrance to your ranking on SERPs.
4. Must be compatible with all browsers
Your users won't use the same browser, while your theme can be compatible with your choice of browser, it might not be compatible with another user, which is why it is important to look out for a theme that is compatible with all browsers.
Most themes have browser compatibility and most theme developers declare it on their website, but if that is not the case with yours, you can make further inquiries.
5. It must be compatible with all plugins
Plugins are software that makes it easy to do anything on your WordPress site. Do you want an E-commerce site? Plugins are your go-to tool for that. Want a daily backup of your site? Backup Plugins are the answer to that.
Plugins are a must-have for every WordPress site, be sure that your theme supports all the needed plugins on your site.
Once your theme has been installed and customized, its time to install your plugins
iii. Install plugins
A plugin is software that enhances the functionality of your WordPress site due to the features it comes with.
They add more functionality to your WordPress site, Like a contact form, forums, email list, social media icons, etc. The list is endless.
To start a blog in WordPress, plugins are your most efficient tools for that.
There are tons of plugins that have been created to make your blogging journey an easy one, but you only need a few, let's say 15-20 is enough depending on your site's goal.
You are going to need plugins for security, SEO, backup, contact form, caching, anti-spam, etc.
I will write more on the best plugins for a WordPress blog in my next article, but for now, you can make do with Sucuri for security, Yoast SEO for SEO, Updraftplus for backup, and WP forms for contact form, Akismet anti-spam to prevent spamming of your site.
To install a plugin, simply navigate to the plugins>>Add New. Type in your plugin of choice, install and activate.
iv. Optimize your WordPress blog for SEO

Starting a blog isn't enough, it is the measures you have put in place that will determine your ranking on SERPs.
SEO is search engine optimization, it Is what helps users in finding your blog on search engines.
Most beginners do not understand the concept of SEO, hence they don't optimize their site for search engines which is why the reason why they do not have traffic.
How do I optimize my website for SEO? First, you need to install the Yoast SEO plugin. It is a plugin that will make the optimization of your blog very easy.

It will assist in creating a sitemap, meta description, and a lot more. It will also help in helping you submit your site to search engines like Bing, Yandex, Google, and a lot more.
v. Build backlinks
Link building Is how you build your site's domain authority. Powerful domain authority is relative to an increase in ranking which equals an increase in traffic too. There are several ways to link building ranging from guest posting to outreach methods, and a lot more. However, link building follows two principles, which are:
White hat SEO: It is the approved method of tactics that is aimed at an increase in your search engine rankings on the search engine result page. Like I said earlier, there are several methods of link building, white-hat SEO is a way of measuring that you are within Search engines approved tactics of link building and haven't broken the rules. Some white hat SEO method of link building includes Guest blogging, On-page SEO, quality content, Broken link building, and outreach method.
I won't go deep in explaining these tactics, but I will write an article that addresses the whole white hat SEO practices soon.
Black hat SEO: It is the opposite of the white hat SEO method, it is every practice that goes against search engines guideline that is aimed at increasing a site's ranking on search engines. This is detrimental to your site because as soon as Google catches up with the tricks you implement on your site for ranking, your site will be brought down. Some black hat SEO techniques include paid links, keyword stuffing, Poor quality content, etc.
It's time to monetize your blog: The reason why you chose to start a blog is so that you can earn money from it. Interestingly, there are several ways to monetize your blog, ranging from running ads to affiliate marketing.
Truth is, patience is what you need to earn from your blog, it is not a get-rich scheme, you have to get the entire process of SEO right, have enough traffic, and then you can start earning.
Here are the list of ways to make money from your blog.
Google Adsense
Ezoic
Media.net
Mediavine
Affiliate marketing
Sponsored ads
Finally, you must understand starting a blog is not enough, consistency is what brings results. Learn, relearn, unlearn, and implement several SEO practices. This is how you will grow. Watch videos on YouTube, read articles online and implement what you have learned.